It's been just over a year now since I quit #vanlife and settled down in a home on the west coast. Here's a review of my first year living in LA.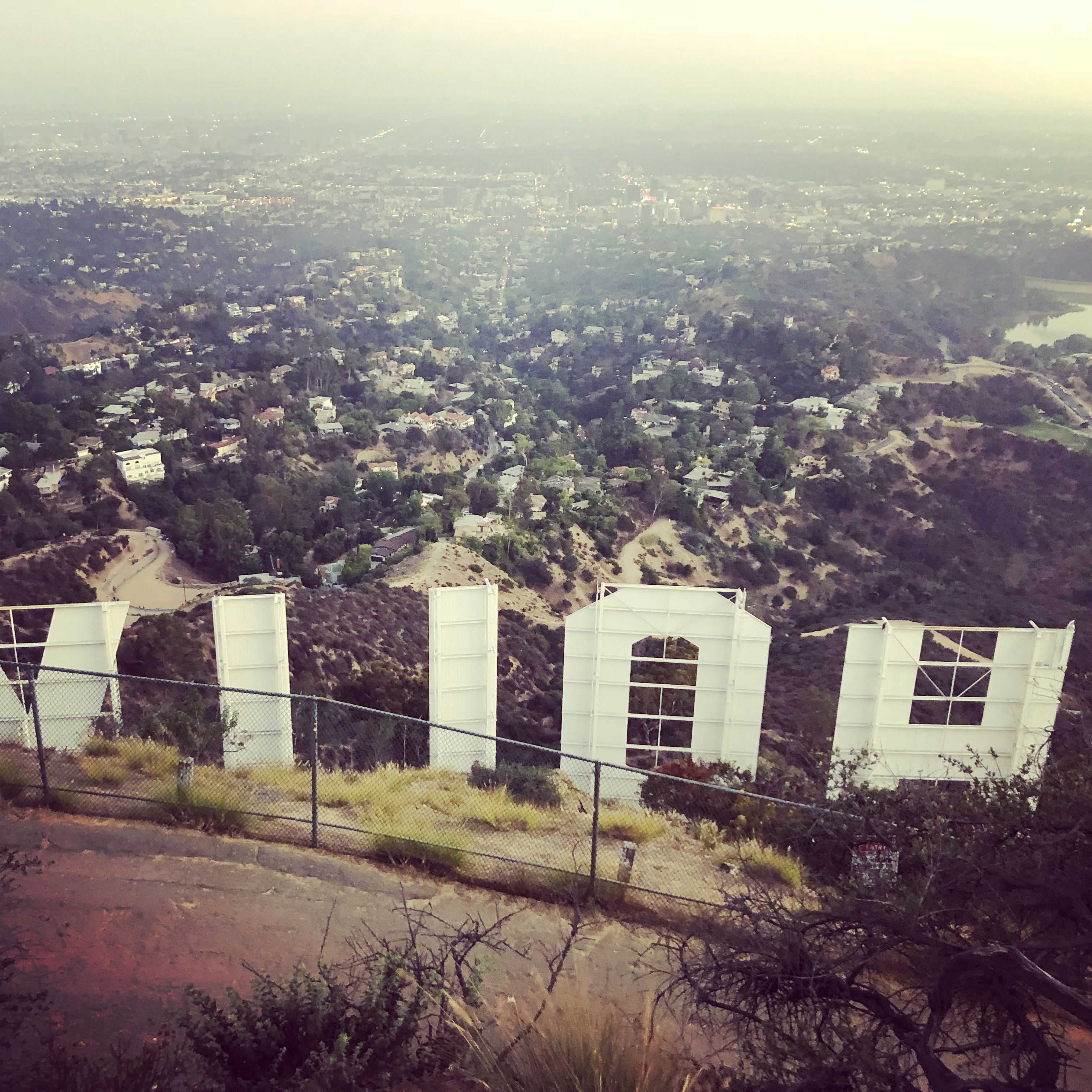 Reasons for choosing LA
LA has a bit of a stigma on the east coast. I grew up in Puritanical New England and never imagined that I'd find myself living with the heathens in Los Angeles. To be fair though, I really had no idea what I was talking about. I'd never even been to LA. I'd heard stories of Hollywood parties, muscle beaches, and mind numbing traffic. Sure, that's all true, but there is also unbelievable natural beauty here. Access to ocean, mountains, and foreign lands are all things LA has in abundance.
In the end, Kellie and I didn't choose LA because of the culture here, we chose LA for the weather, the kiting, and the rock climbing.
The weather is fantastic. Basically everything you've heard about the weather in Southern California is true. It's warm, sunny and dry almost year round. Summer temps range from 70 F to 95 F. Winter temps range from 50 F to 75 F.

The access to kiteboarding is fantastic. You can kite up and down the Pacific coast, but there are several spots including Belmont Shore/Long Beach, that are particularly incredible. The wind is consistent and remarkably steady. You also have easy access to world class spots like Sherman Island for long weekends and vacations. It's not uncommon to have a sunset session at Belmont with dolphins, sea lions, and even sea turtles. It's truely a magical place to kite.

The access to rock climbing is fantastic. Joshua Tree is just over 2 hours away. Same for Tahquitz. Red Rocks is about 4.5 hours, which is great for vacation van trips. Yosemite is about 5 hours away and The Needles are about 4 hours away. I used to have to get on a plane and fly from Boston to access these places, now I can just jump in my van and be there in a few hours.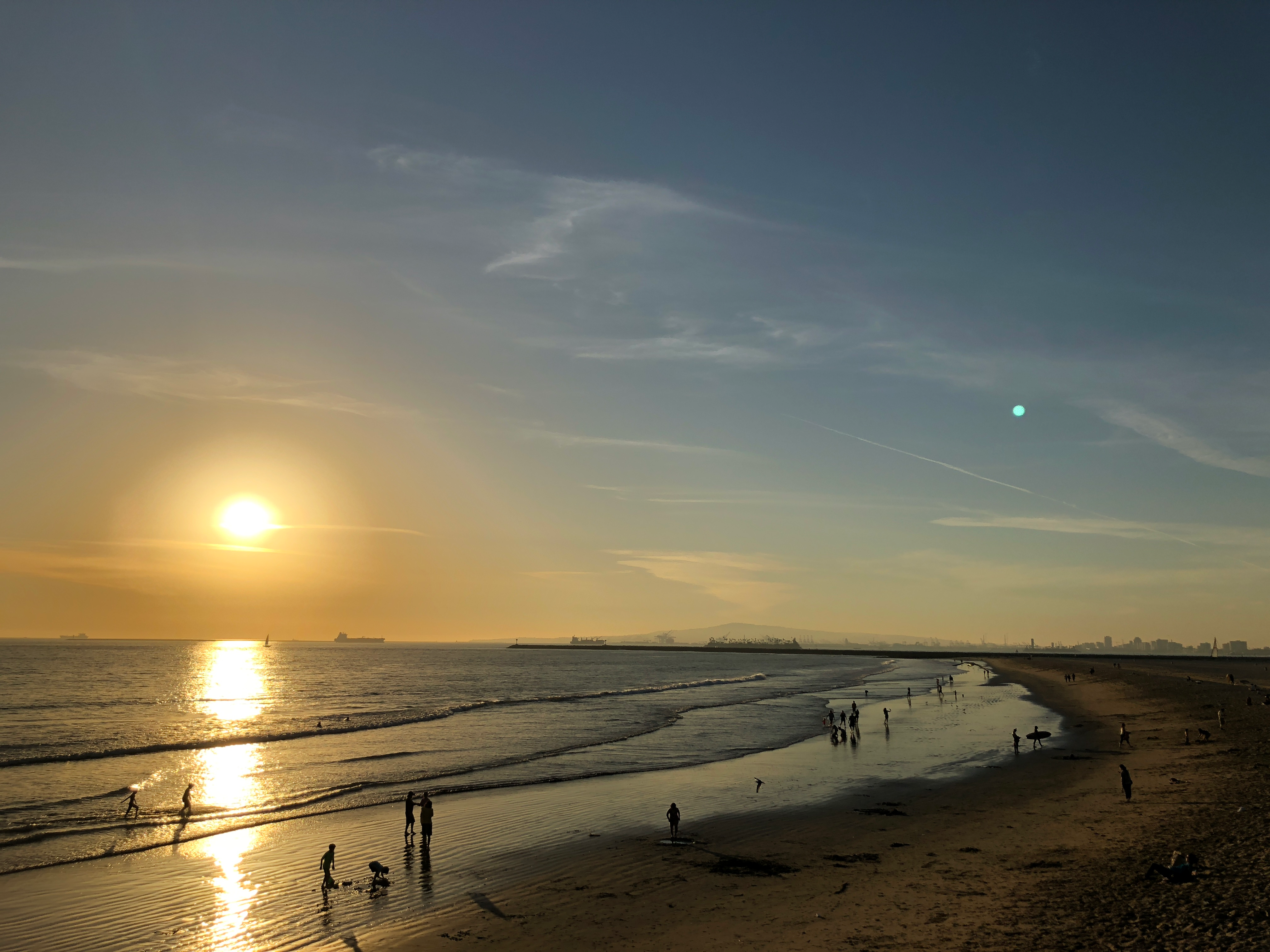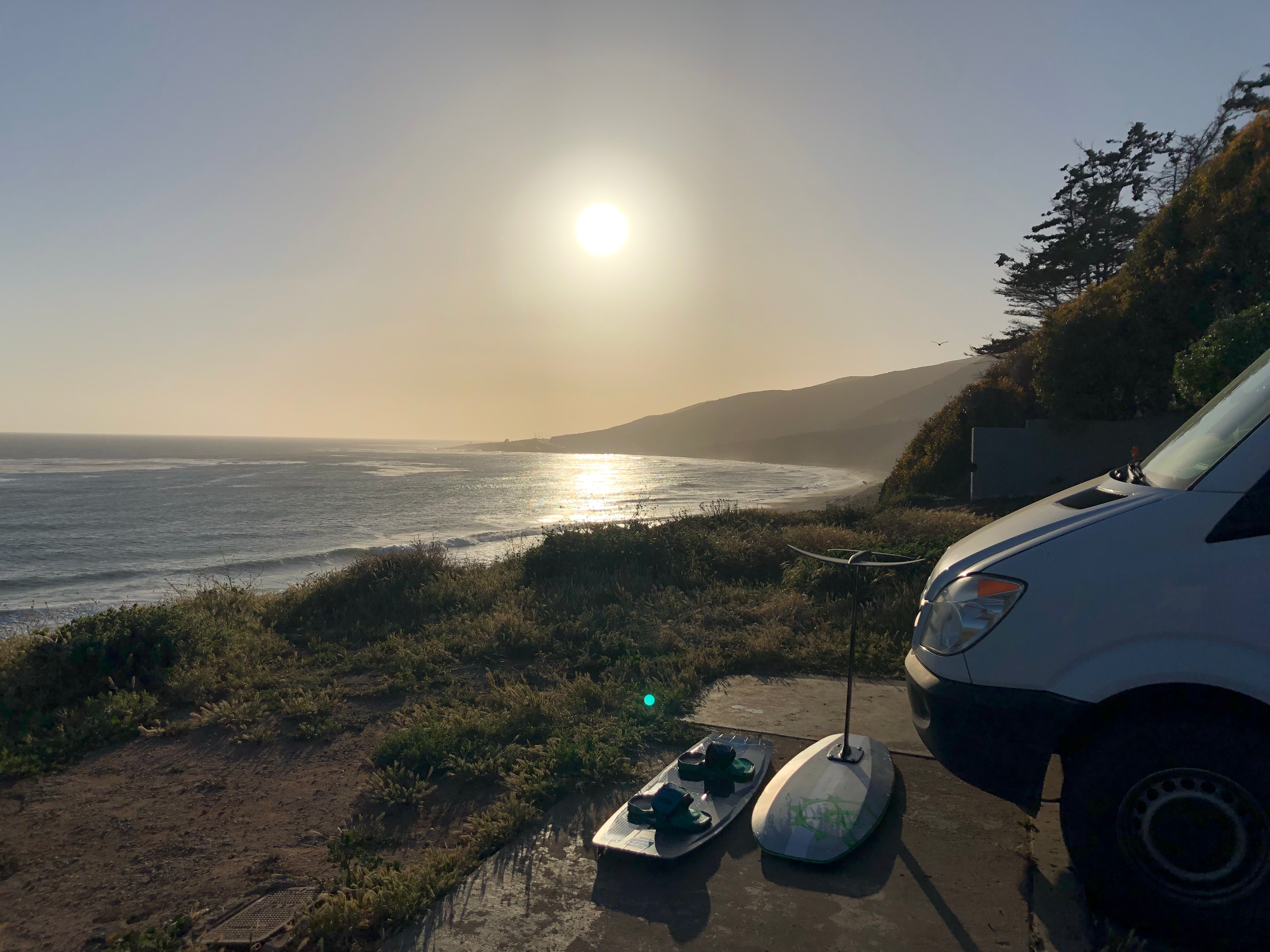 That being said, it's not all roses and sunshine here. Here are the biggest negatives.
The traffic is fierce. People here drive as if they're coked out of their minds. Driving is a battle and every minute in the car feels like 10. I honestly have never seen such an intense concentration of horrible drivers in my life. Ima tella ya, shit is real.

The crime is staggering. In the past year I've seen the following things… A nationally televised car chase that ended with the pursuant crashing his vehicle into a building two doors down from where I work. A man with a knife tackled by two cops in an alleyway. A homeless guy getting tased in the street by another random dude. The SWAT team surrounding our local grocery store in an attempt to capture a burglary suspect. Although I didn't see this one personally, 12 people were also killed in a mass shooting at a bar in Malibu right near one of our local kite beaches. The homeless situation is also out of control, but that's a topic for another day.

Housing prices are out of control. I couldn't afford to buy a house here even if I wanted to.
Early Days
When I decided to move to LA, I was living out of a Walmart parking lot for 2 months while looking for a job. I got a $10/mo gym membership to Planet Fitness, which granted me 24/7 access to a hot shower. After living in a van for over a year, this seemed like the ultimate luxury. PF also had the added benefit of being right next to Walmart. Each morning I'd wake up, take a shower at Planet Fitness, make coffee and mooch free WiFi at the nearby Starbucks.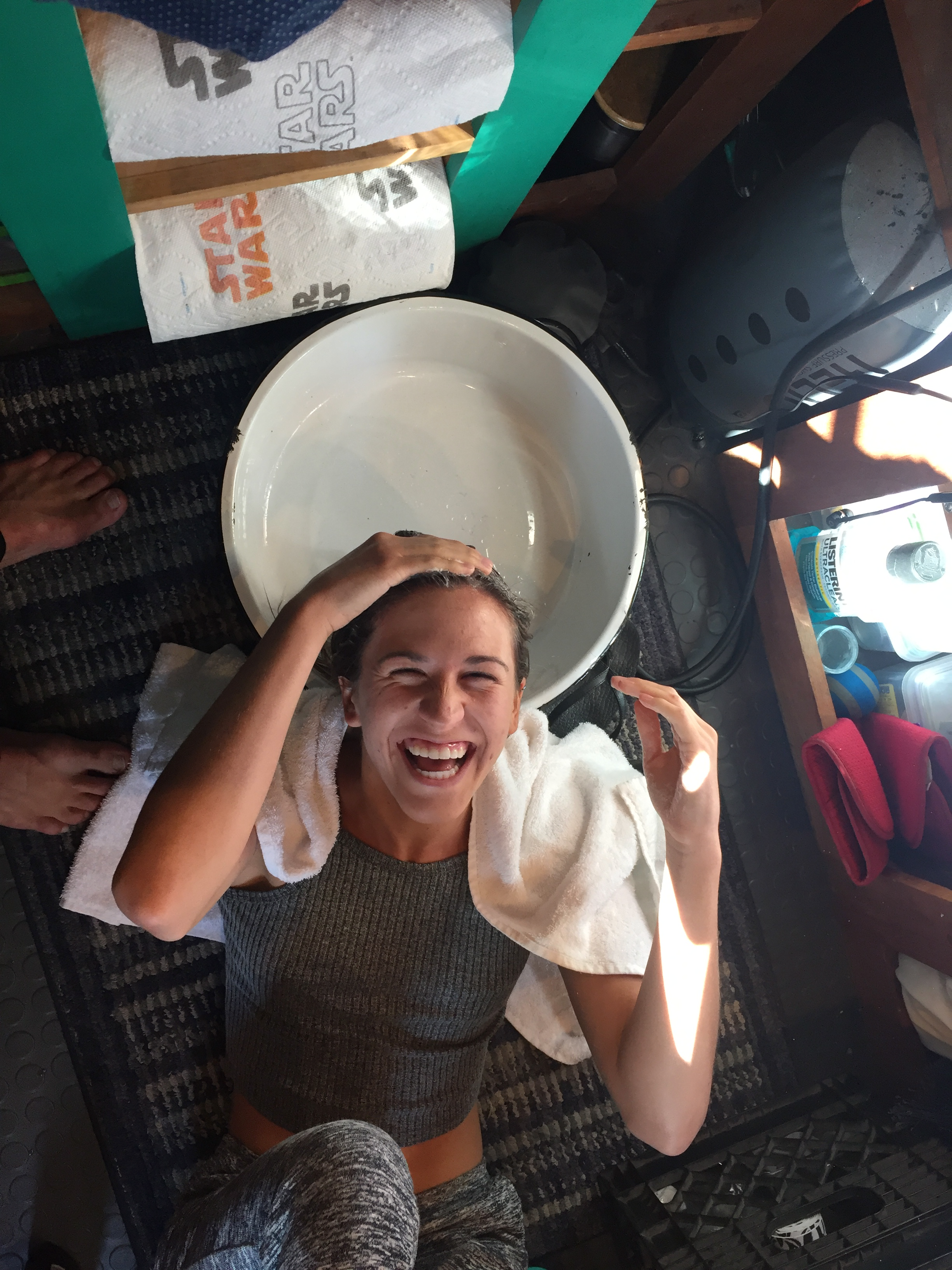 While interviewing for jobs, most of my down time was spent kiting at Long Beach. I'd spend the mornings sending out resumes and then head to the beach. While coming back to shore to take a phone interview for my current job I was stung by a stingray and took the interview from the lifeguard station with my foot in a bag of boiling water. The hot water denautures the poison that the stingray uses and helps ease the pain. So far I've only been stung once, but some unlucky friends have been stung multiple times in the same day!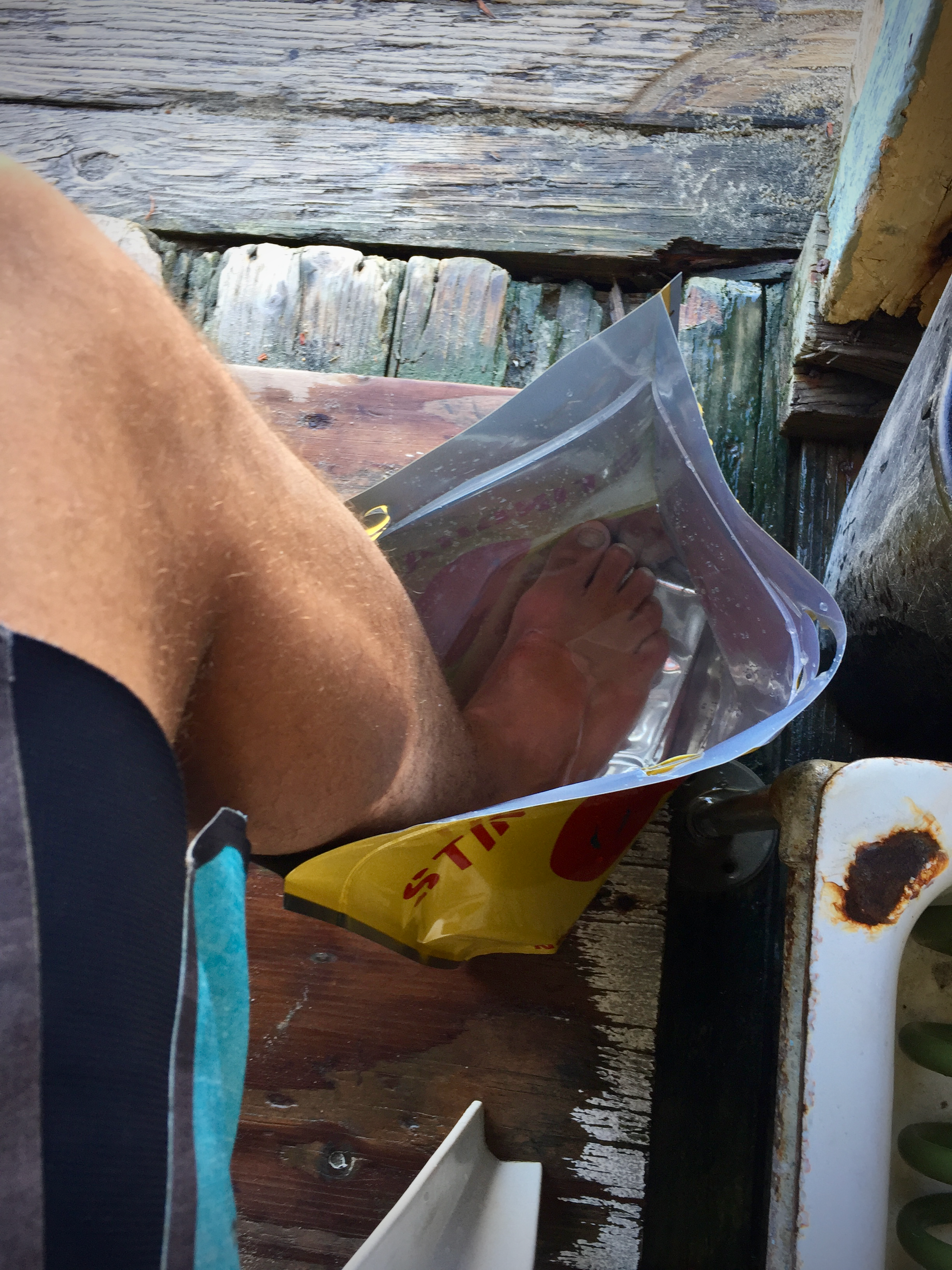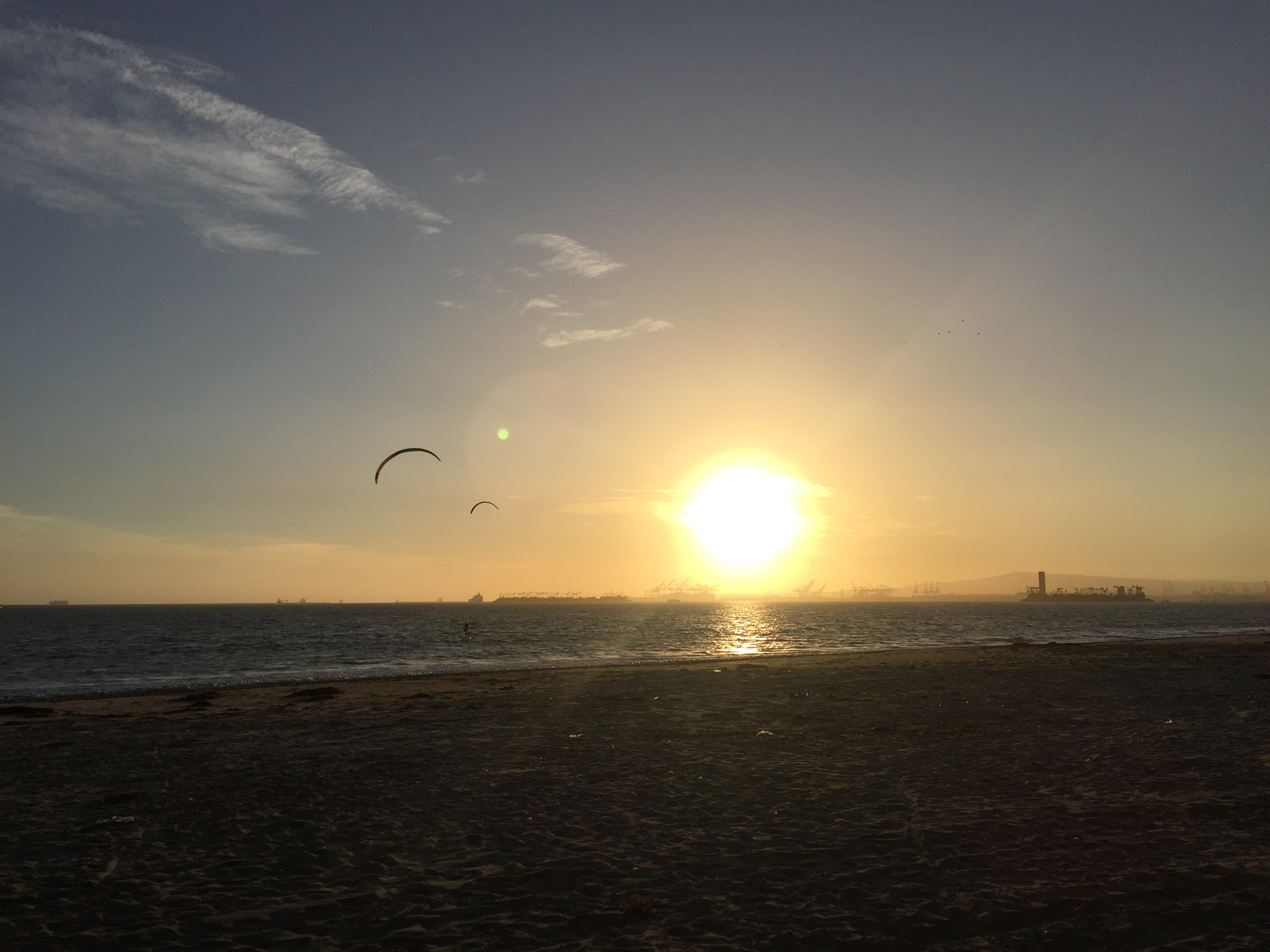 When I first moved out of the van and into a house, I had no electricity and no hot water for most of a week. I had no furniture and no curtains for more than a month. It was rough going there for a while. When Kellie moved in, we only had a mattress on the floor that I had pulled out of the van.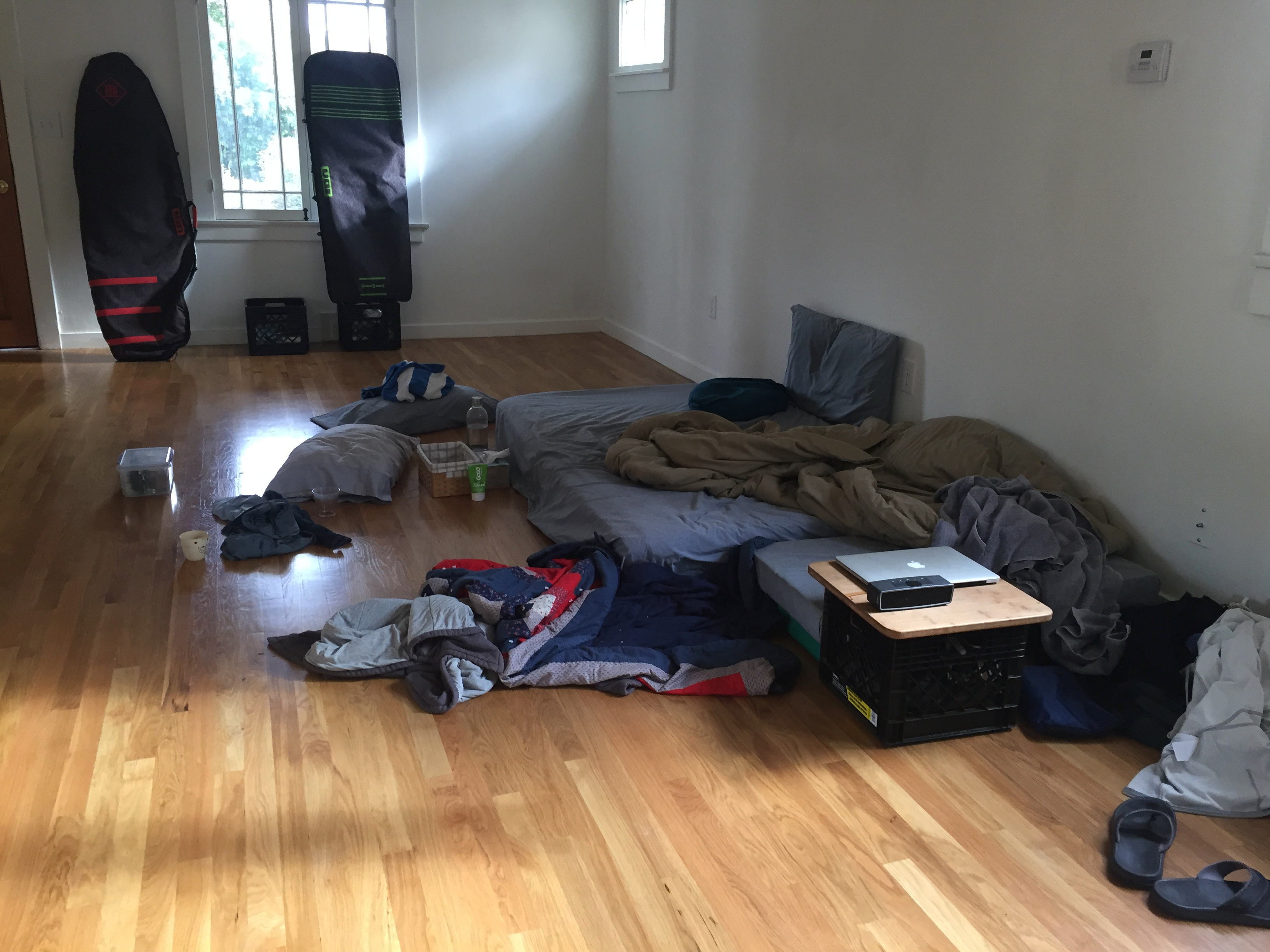 After the furniture arrived from Boston, things got better quickly. Now we have a cute little California bungalow with a garden patio that we call home. We have an adjoining garage which is part storage and part wood shop. I use the wood shop to slowly make improvements to the van. Our garden is a bit of a jungle. We also have cactus with edible fruits. Pretty exotic for a kid from the northeast.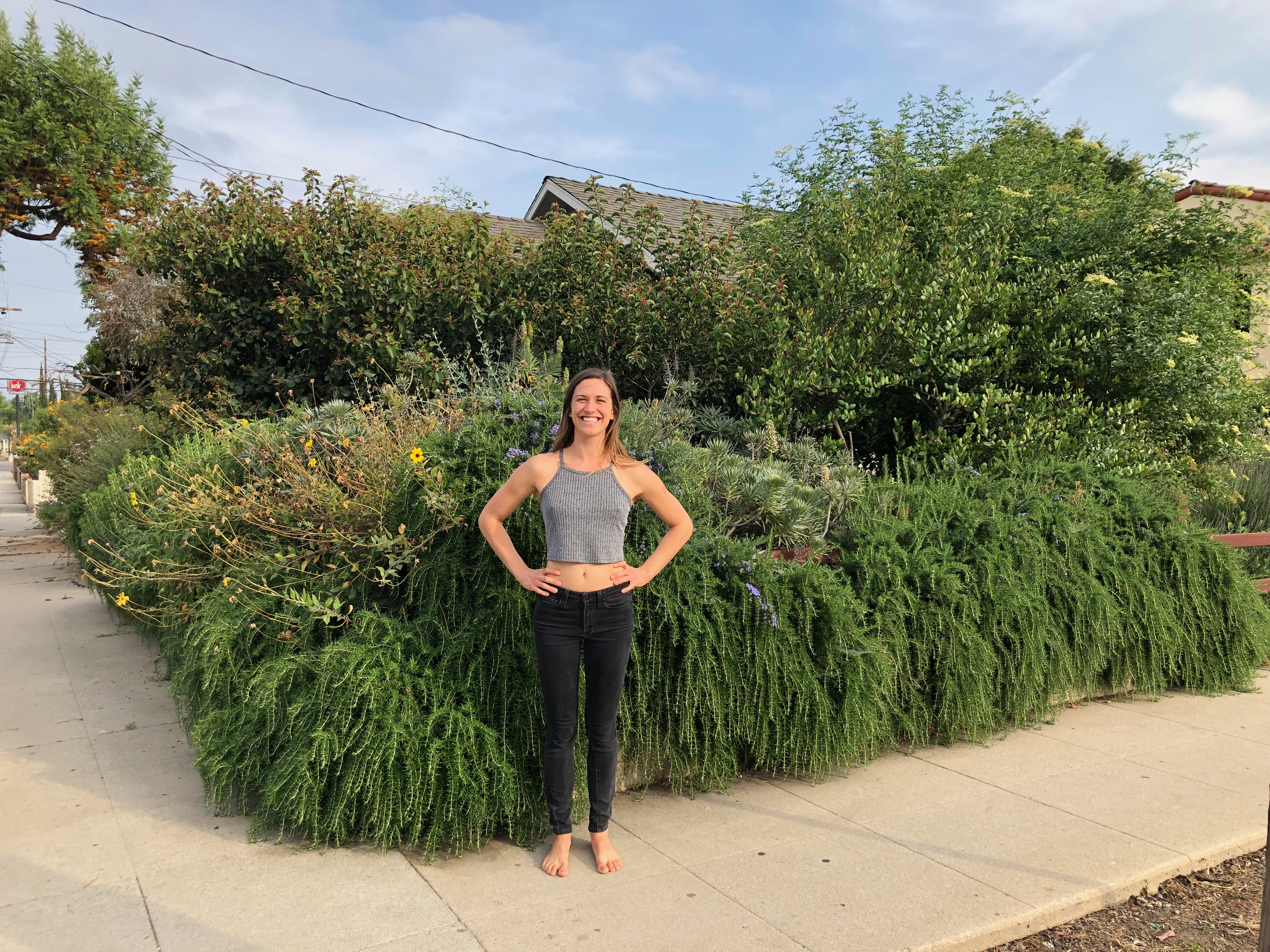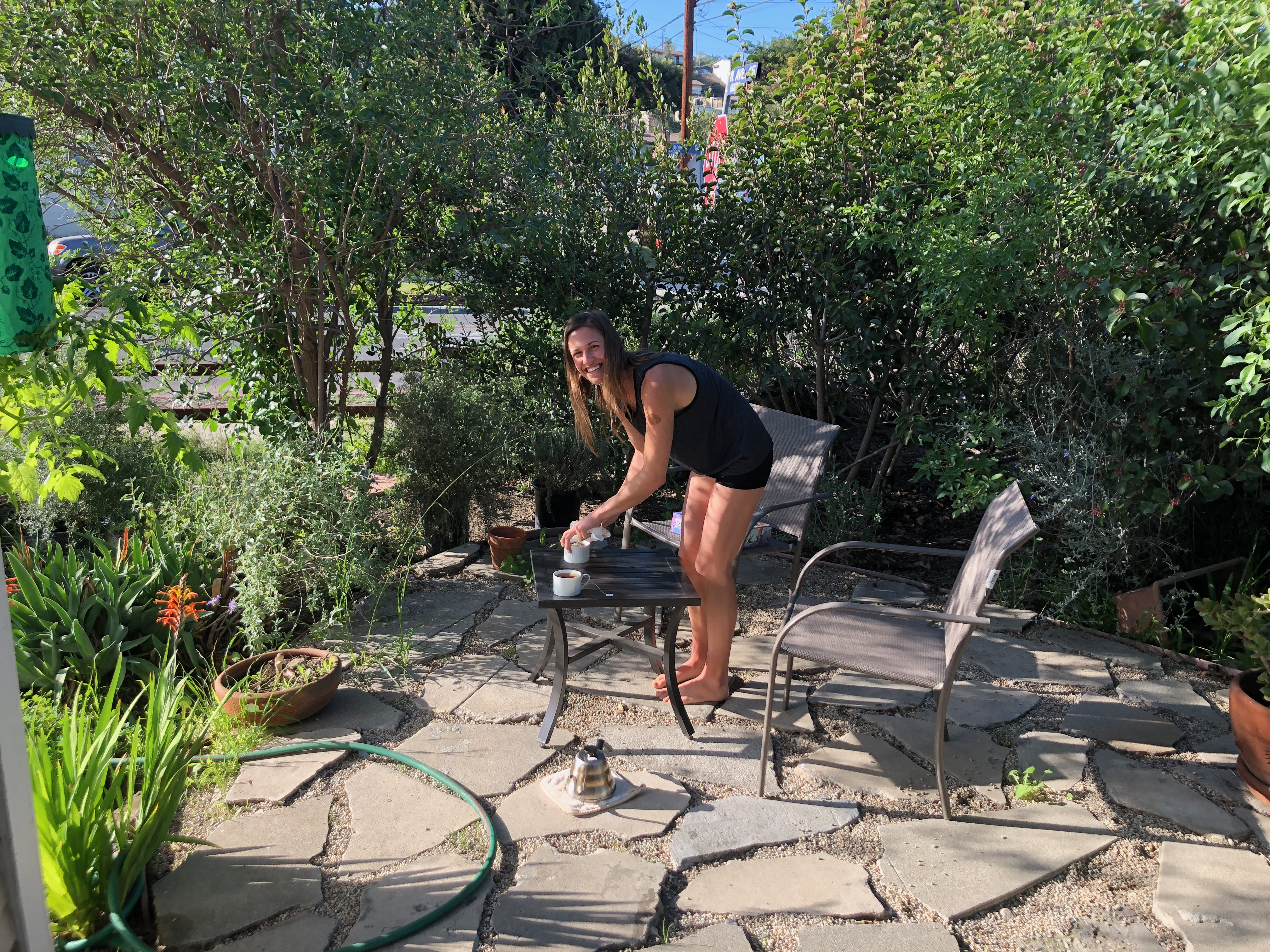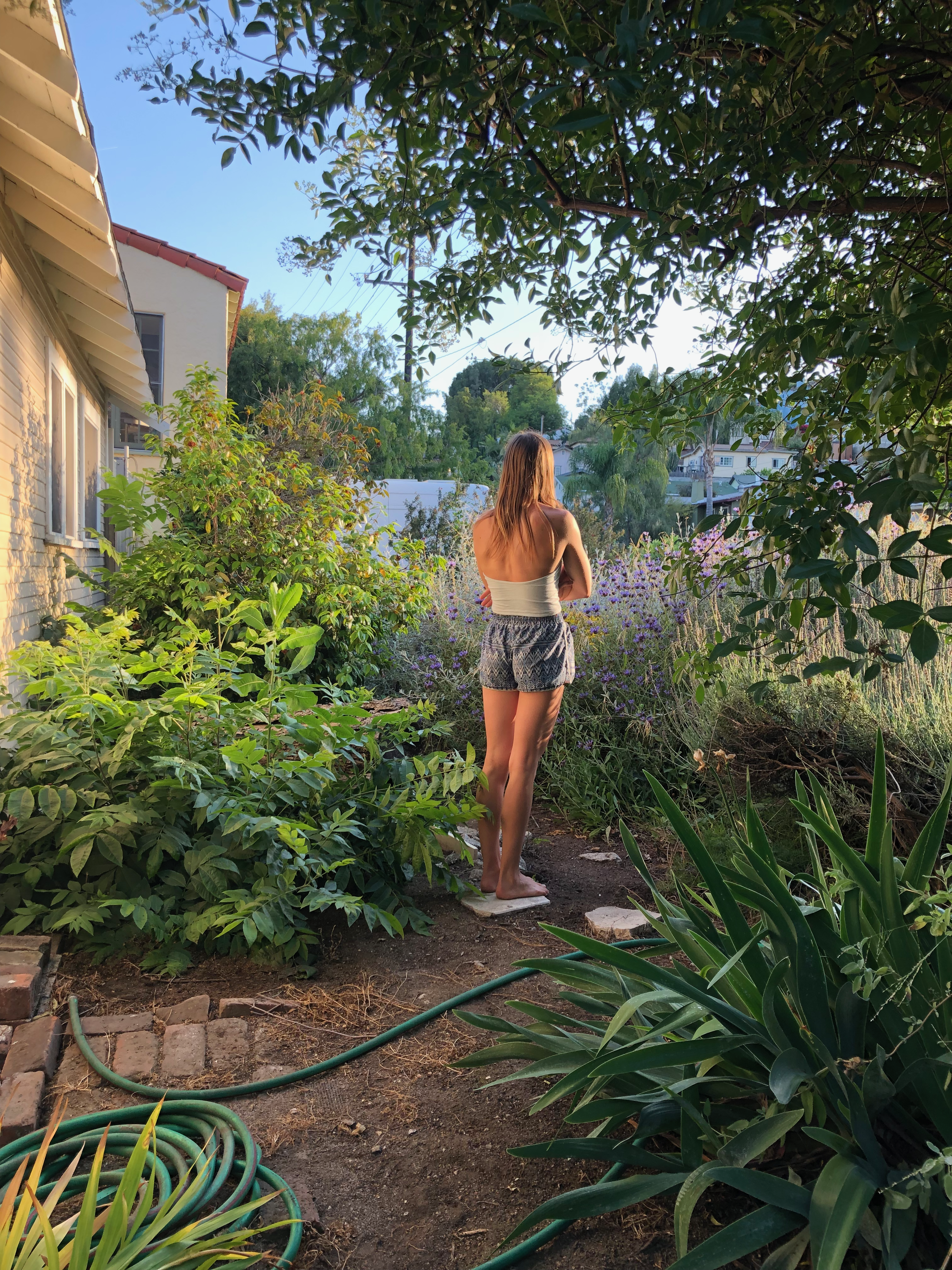 Kiting
LA isn't a destination for kiting. It's not like Hood River, Sherman Island, or Maui. People don't come here. I have no idea why though. LA has incredible access to high quality kite beaches all the way up and down Pacfic coast as well as several inland lakes. Our two favorite local spots are Belmont Shore (Long Beach) and Leo Carillo (Malibu), but Seal Beach, Sunset, Zuma, etc are all good choices as well.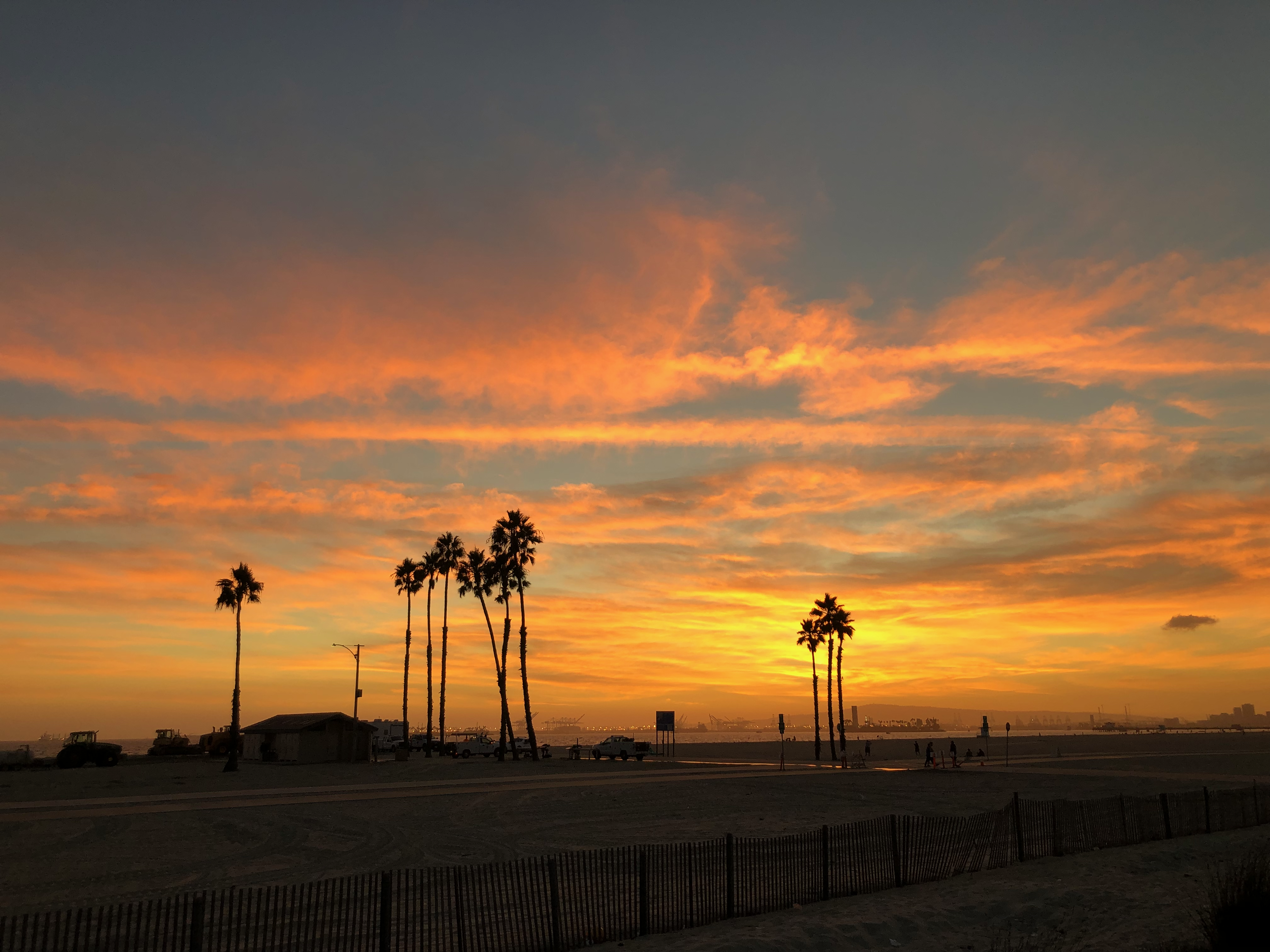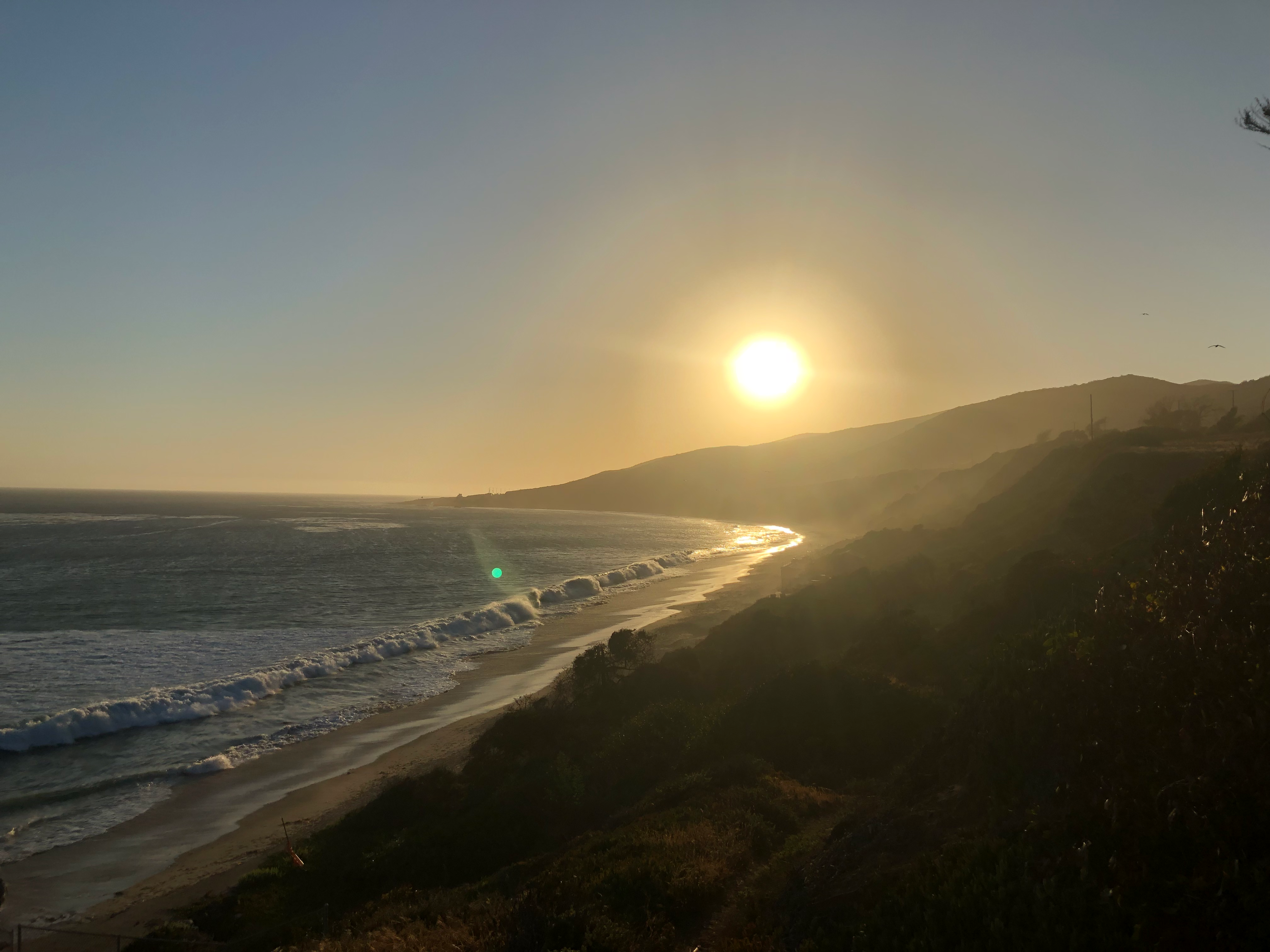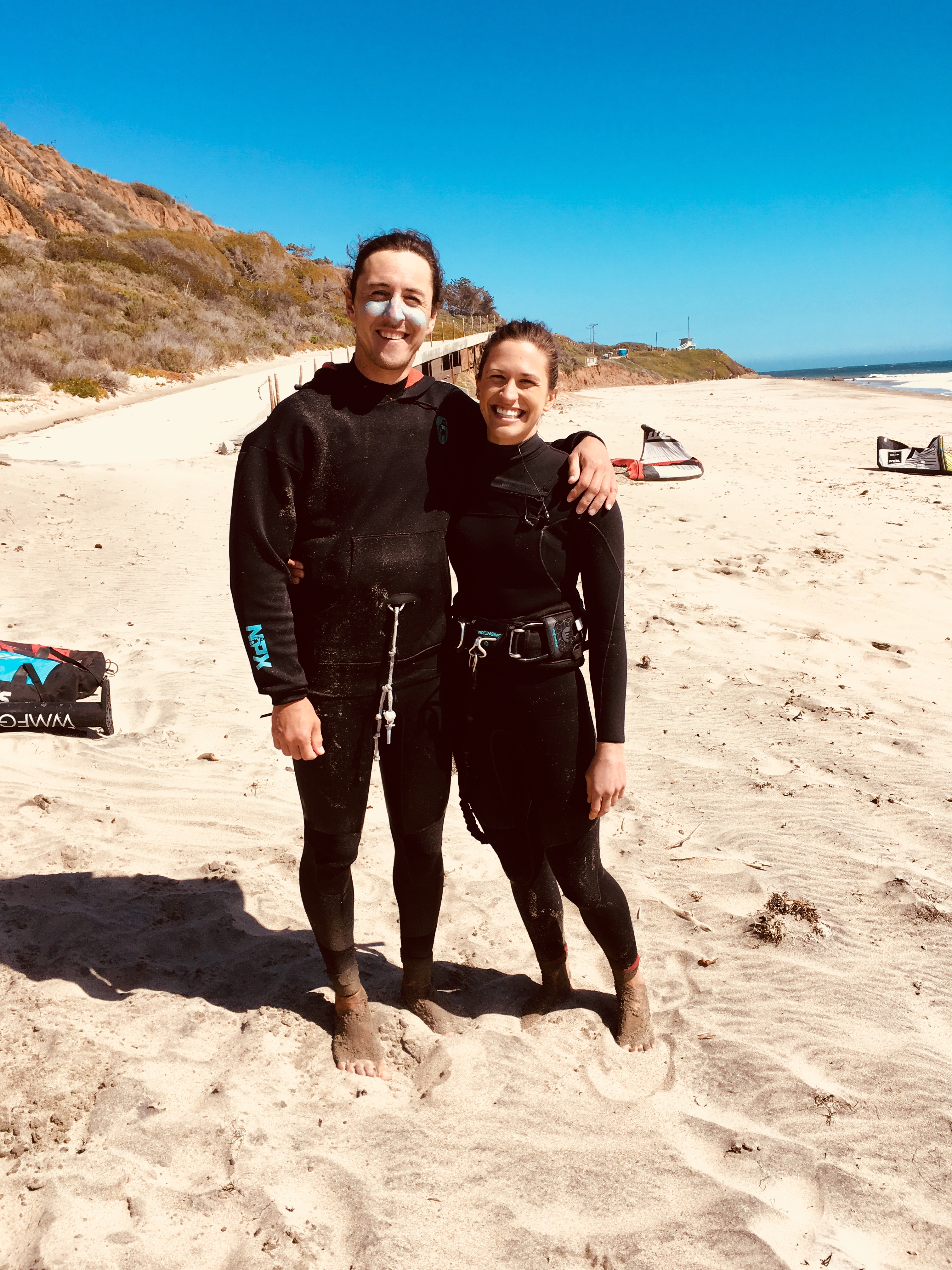 Besides the local ocean spots, Lake Mohave is only about a 4 hour drive, which is great for long weekends. South of the Hover Dam, Mohave is a hidden oasis in the desert. Secluded coves, crystal clear water, and campfires on the beach make Mohave an incredible spot for adventurous kiters. The wind can be finicky sometimes though, so you do have to be careful there.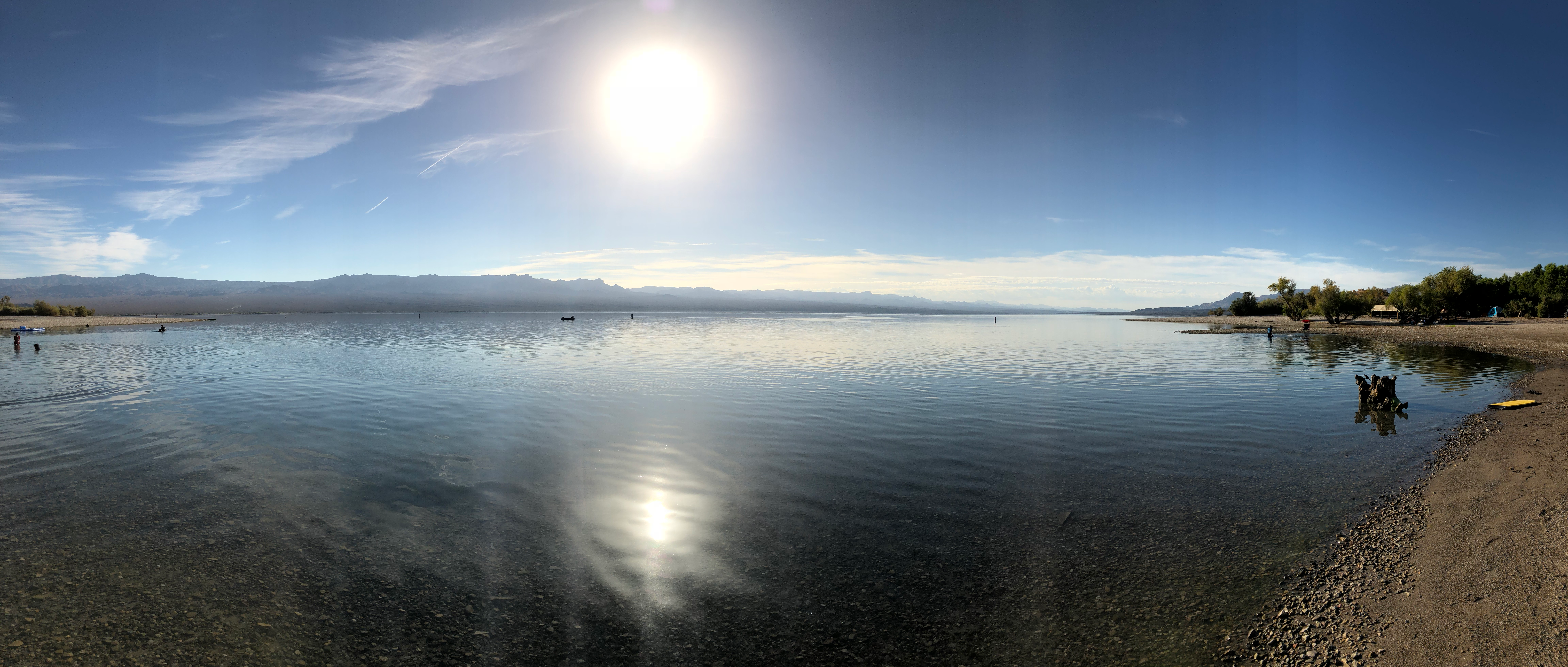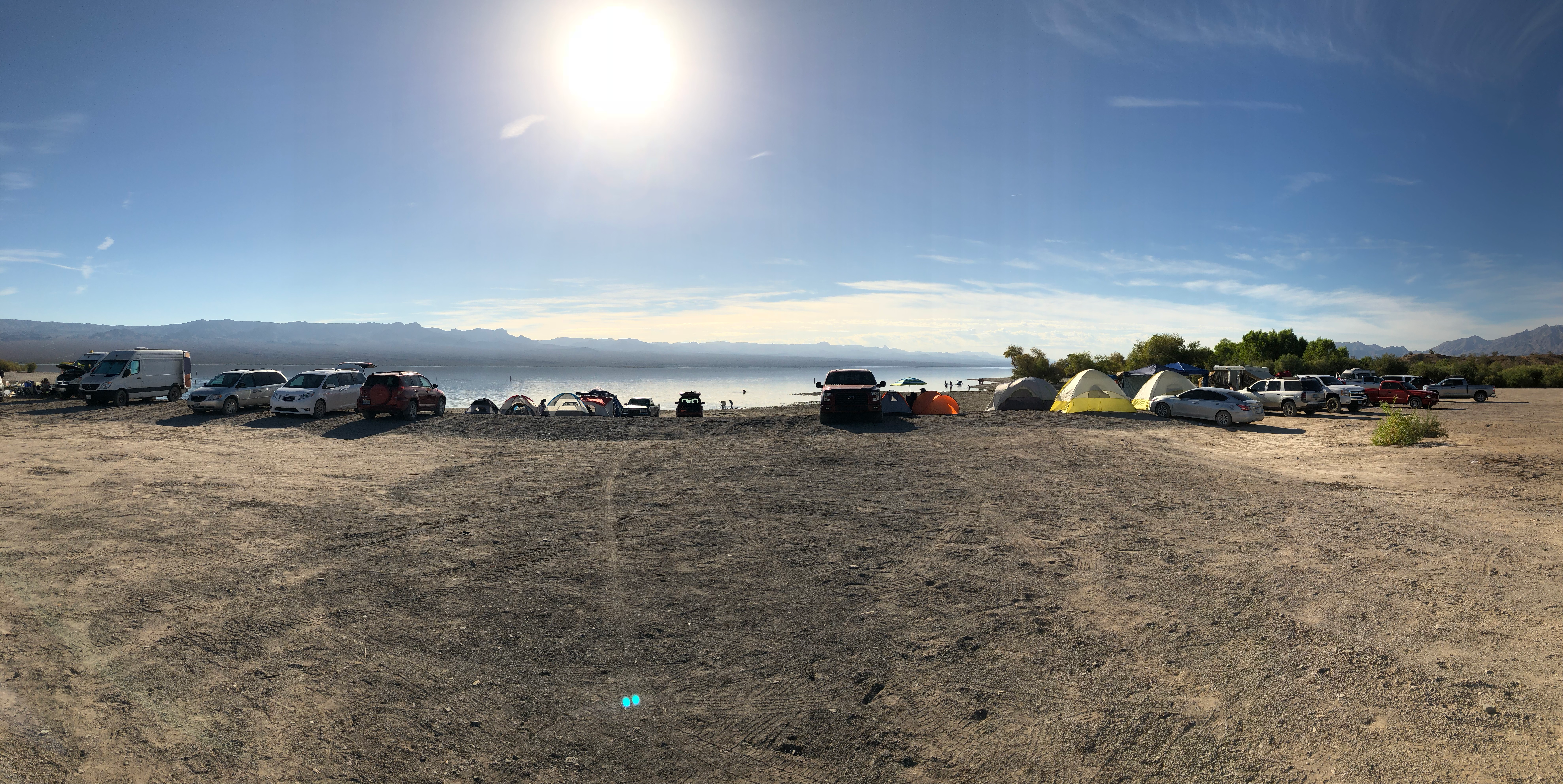 And then there's Sherman Island. Sherman is easily one of my top three favorite places to kite (along with La Ventana and Hood River) and it's only a 5 hour drive from LA.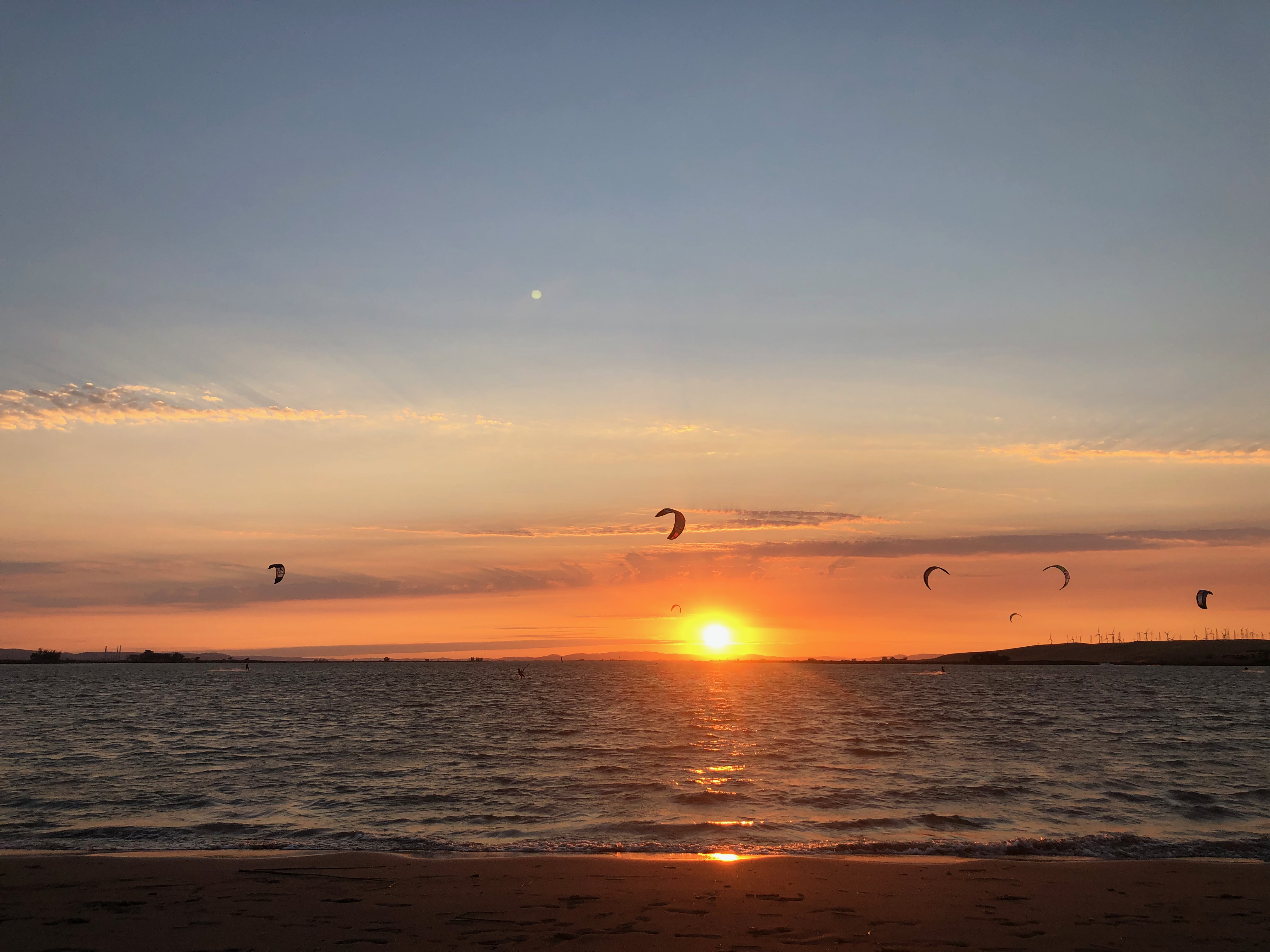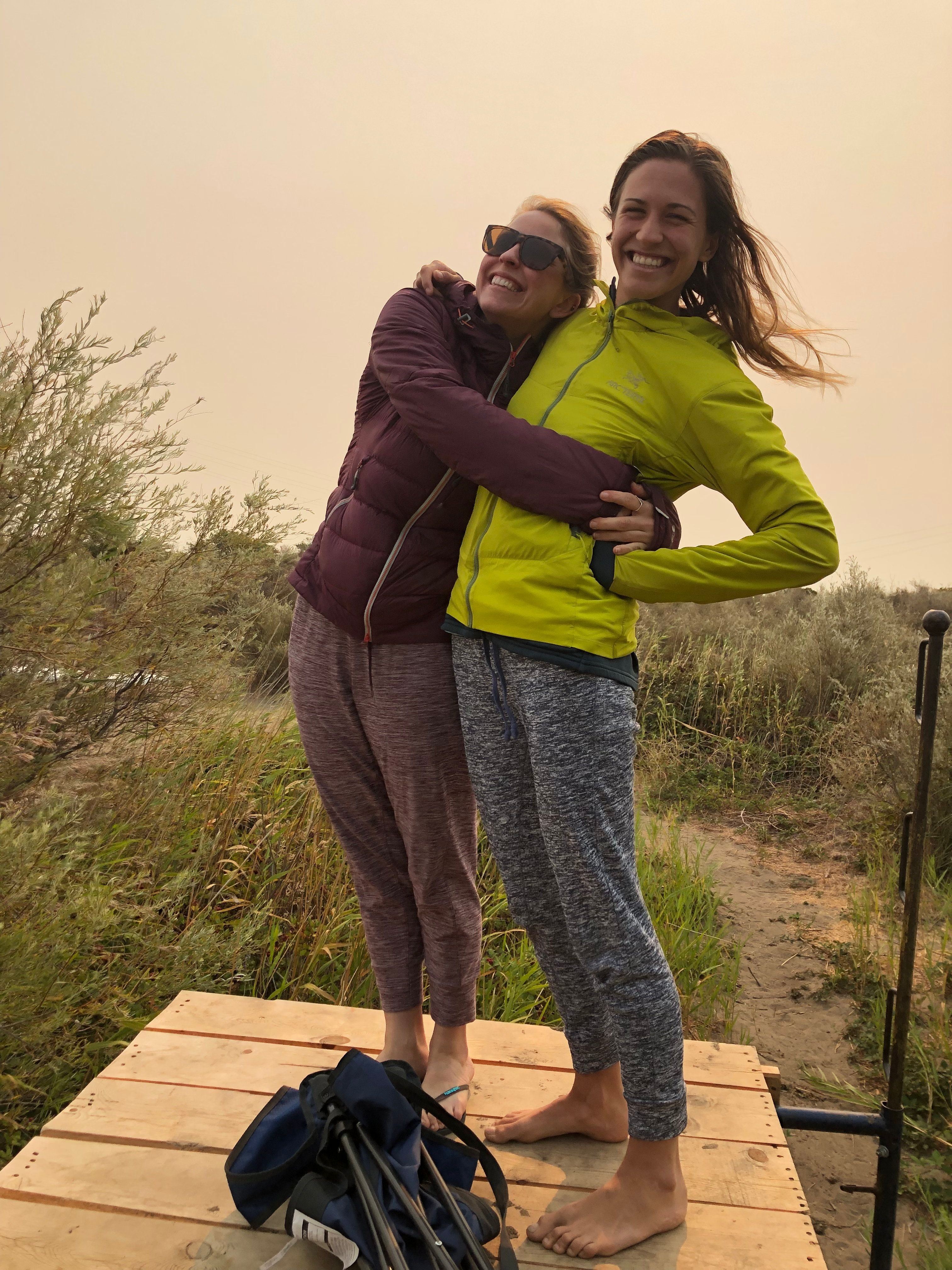 Climbing
Joshua Tree has always been a bit of consolation prize for me and that's really unfair to the place. In general I tend to favor multipitch trad climbing over cragging, so maybe that's why, nonetheless, every experience I've ever had in the park has been wonderful. It's just such a beautiful place and the climbing is stellar. JTree is also only 2.5 hours from LA, which is about the same as driving from Boston to North Conway, NH.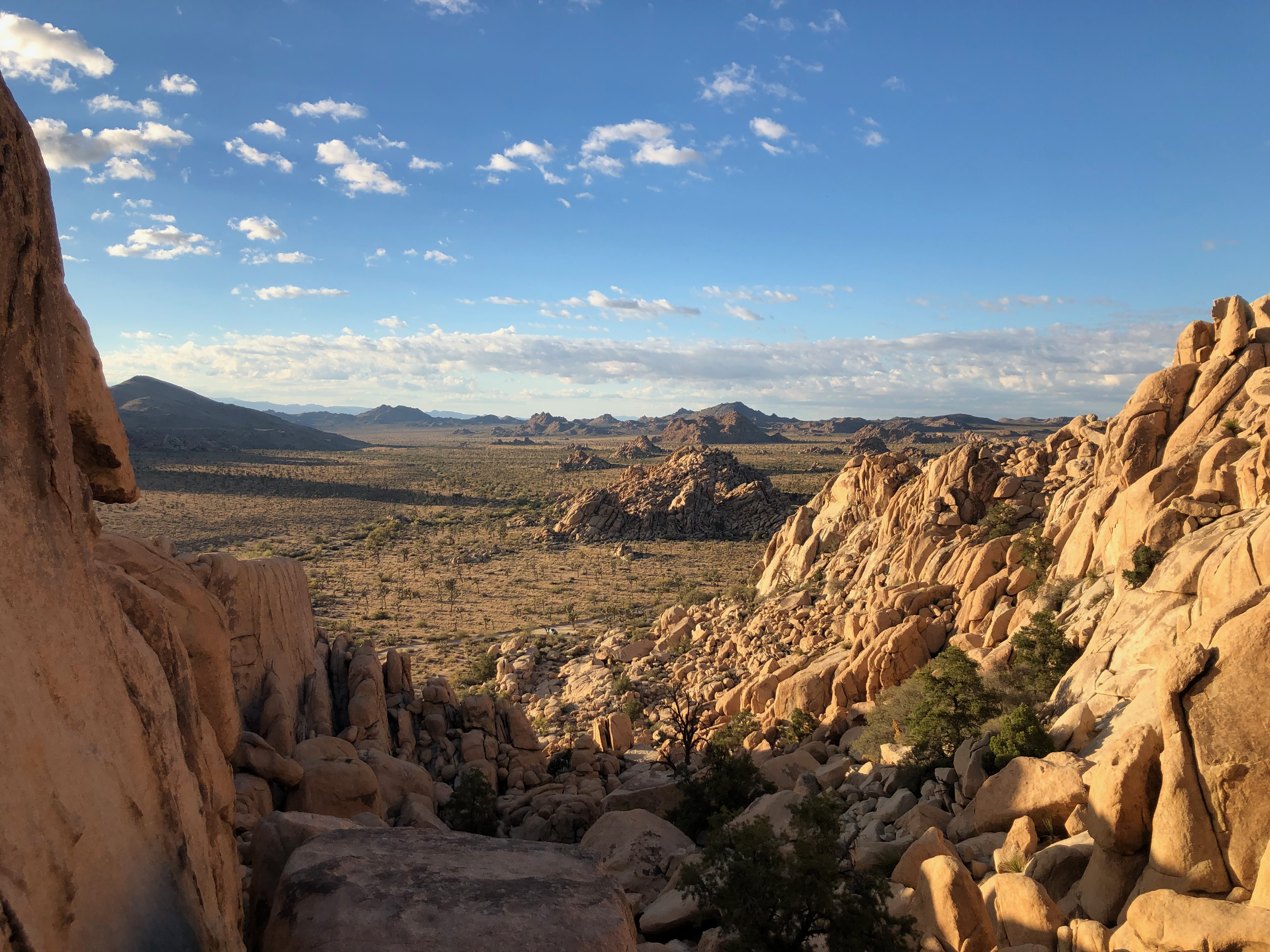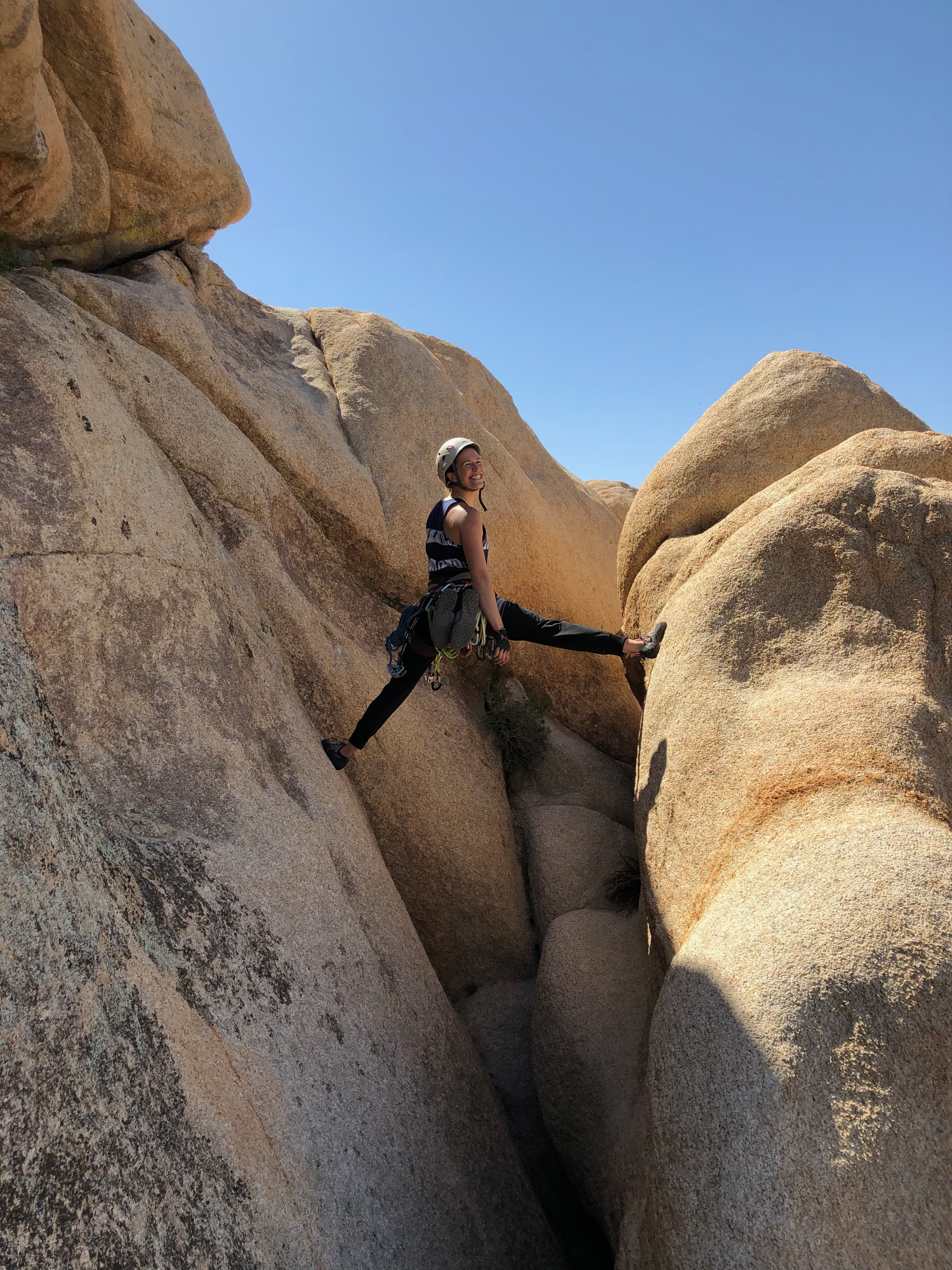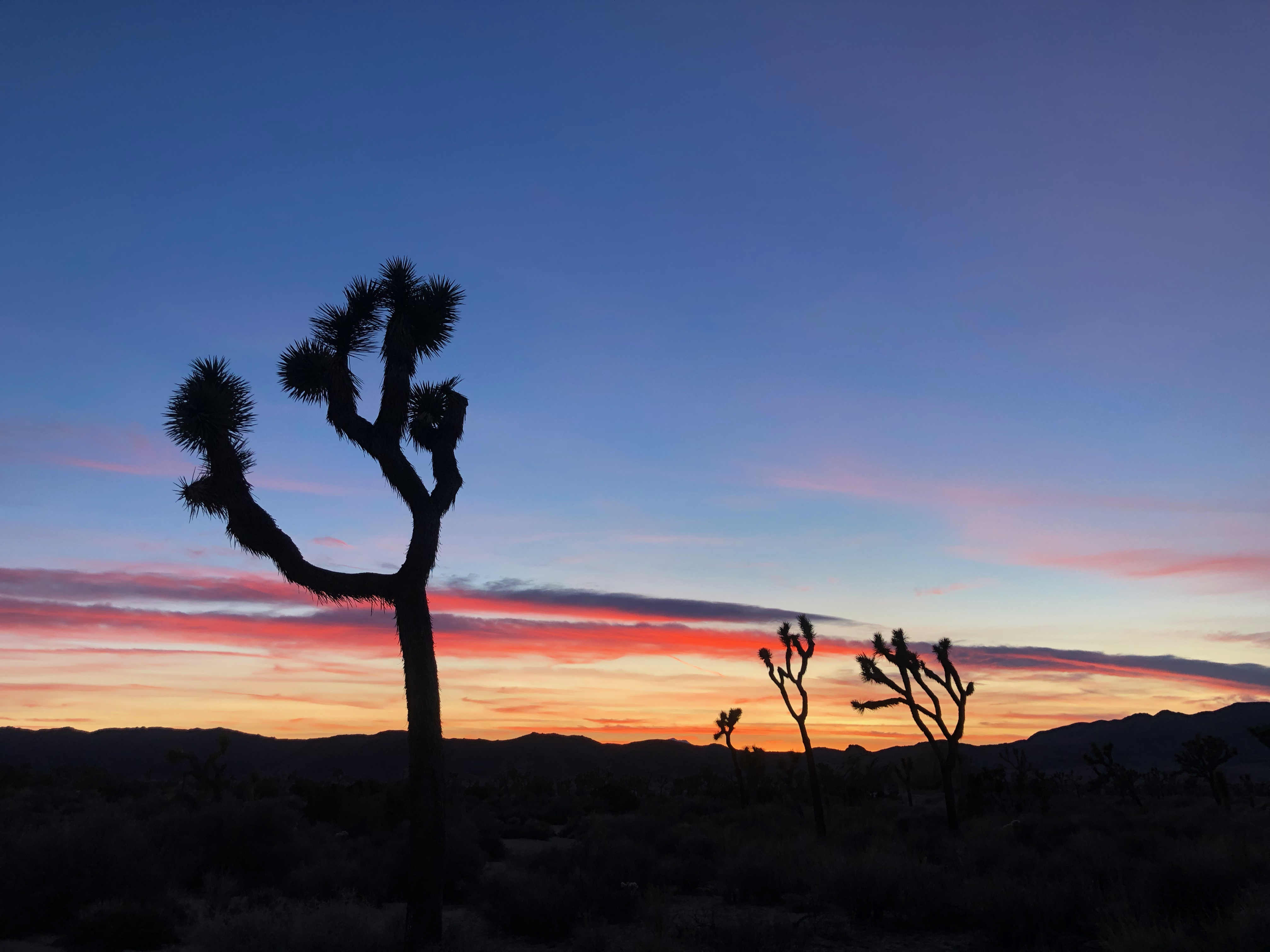 The other easy access crag is Tahquitz, which is sort of an overlooked gem. Topping out at 6500 ft with routes up to 7 pitches, Tahquitz is an small alpine paradise nestled in the cute mountain town of Idyllwild. I love sitting in front of the fireplace at Ideology with a juicy burger after a long day in the mountains.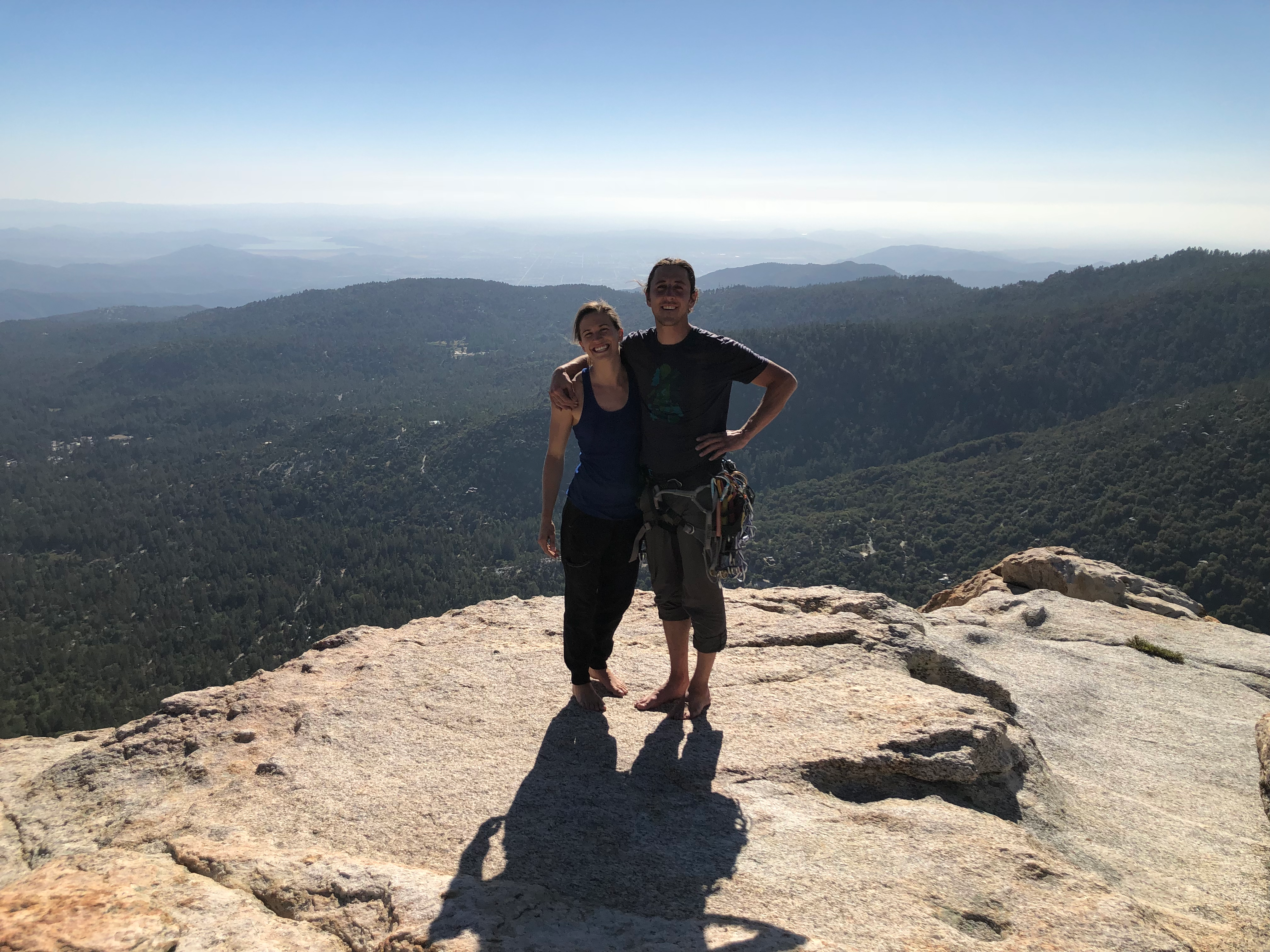 For long weekends and vacations when it's acceptable to drive a little further, Yosemite, Red Rocks, and The Needles are all within a 5 hour radius of LA.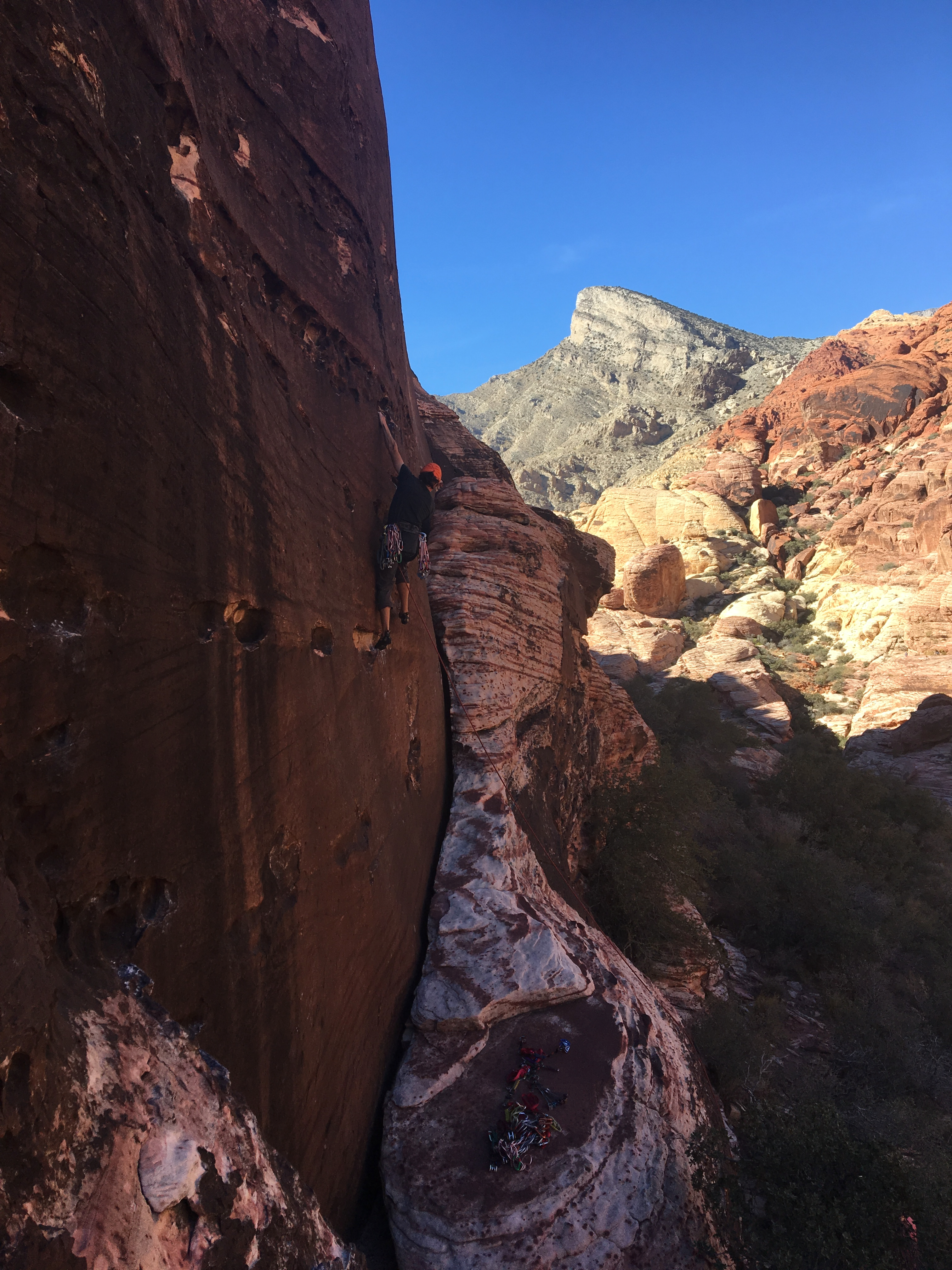 Hiking
We live in Northeast LA, not far from Pasadena, but we still have an LA address. This was totally unplanned, but we're basically at the foothills of the Angeles National Forest. A 30 minute drive from our front door brings you to the trailhead of 6000 ft mountains. A 90 minute hike later and you're summitting with jaw dropping views of the Catalina Island and the sun setting over the Pacific Ocean. The ANF is the best undiscovered secret of LA.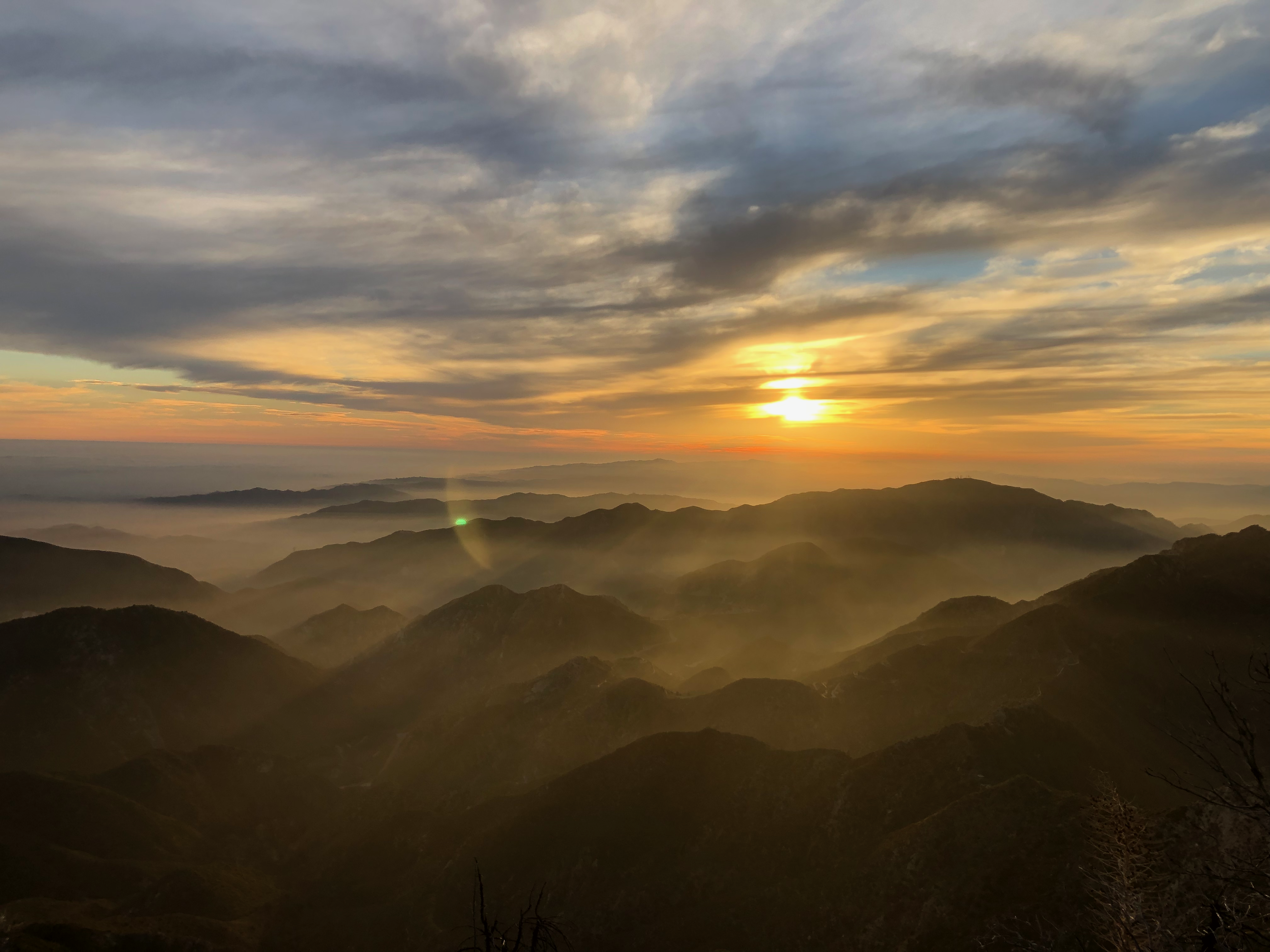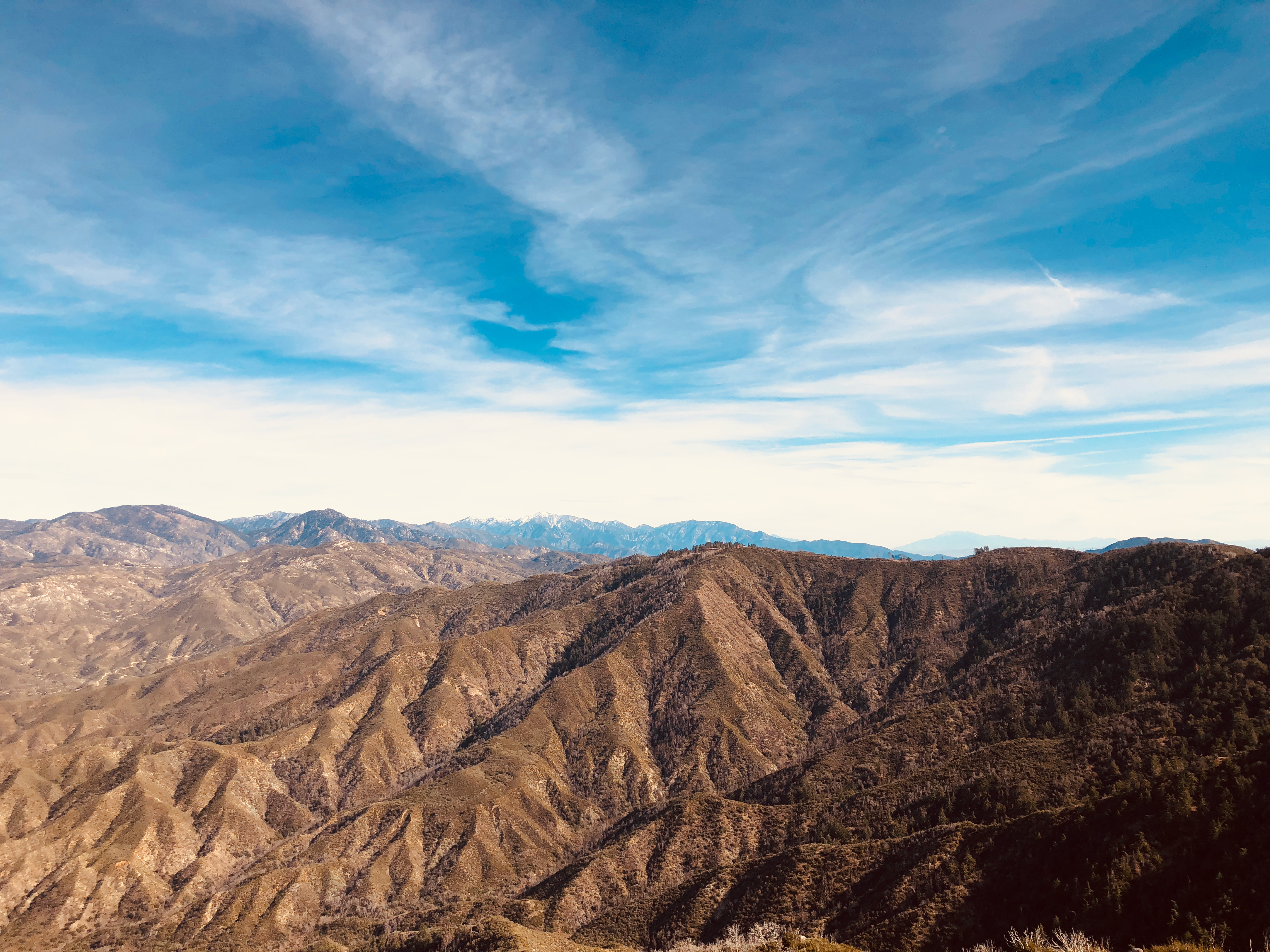 Mexico and Arizona
Another advantage to LA is it's easy access to Baja and the American southwest. Coming from the northeast, Mexico always seemed worlds away. Since LA is only a couple hours drive from the Mexican border, getting to Baja for the weekend is a definite possibility. Having spent 4 months living on the beach in southern Baja, I've grown to love Mexico and the easy access to Baja is a big plus.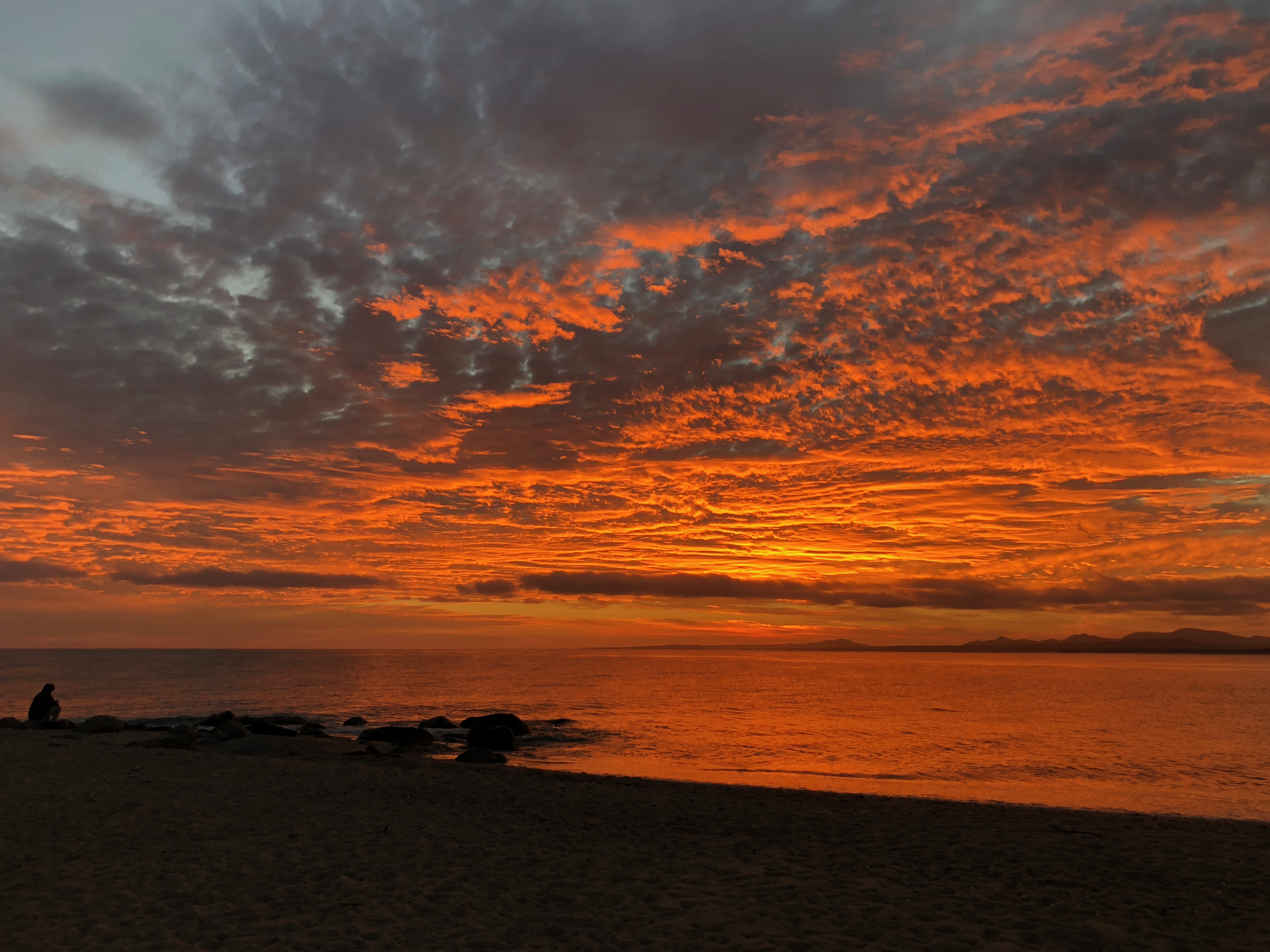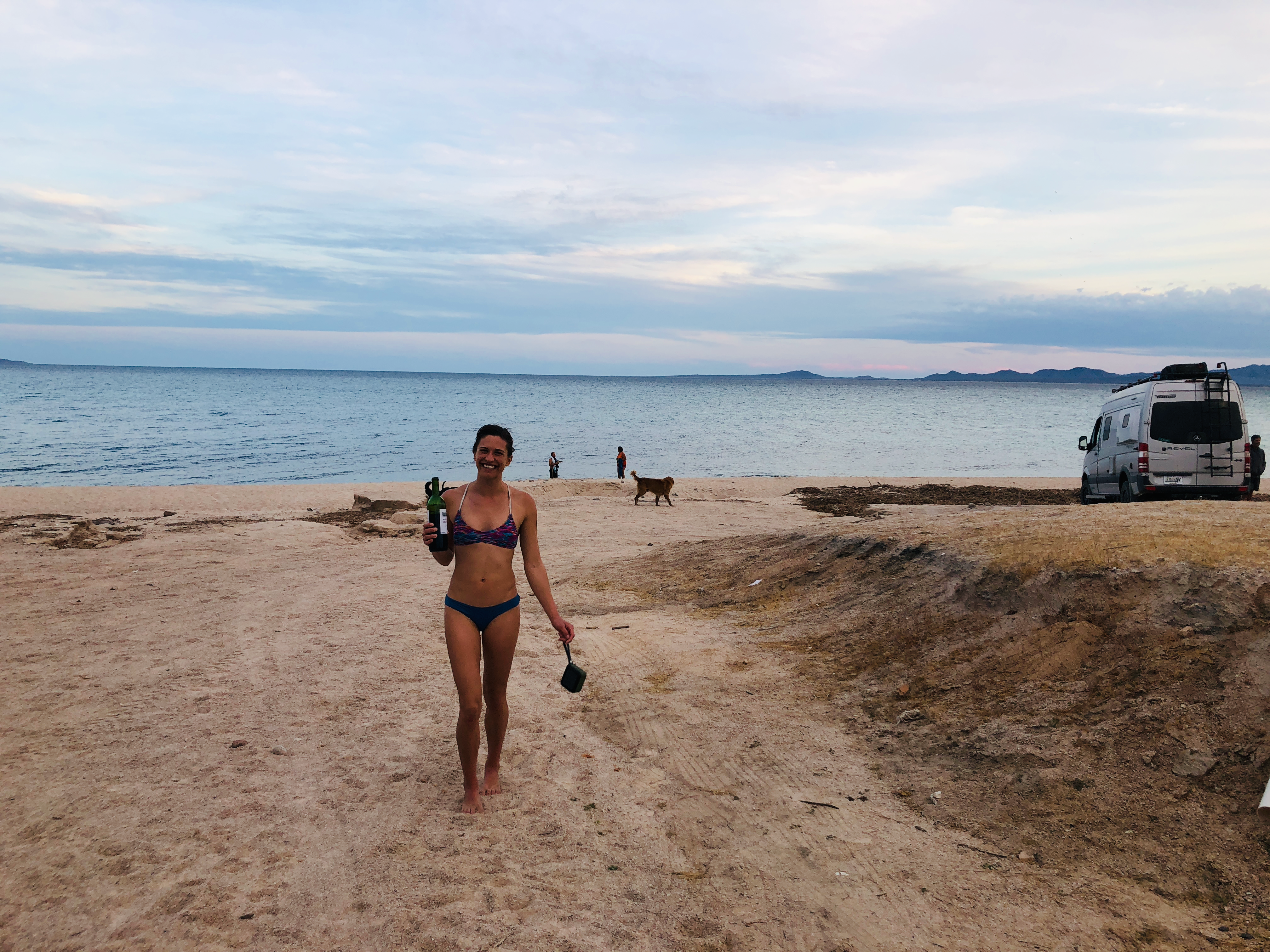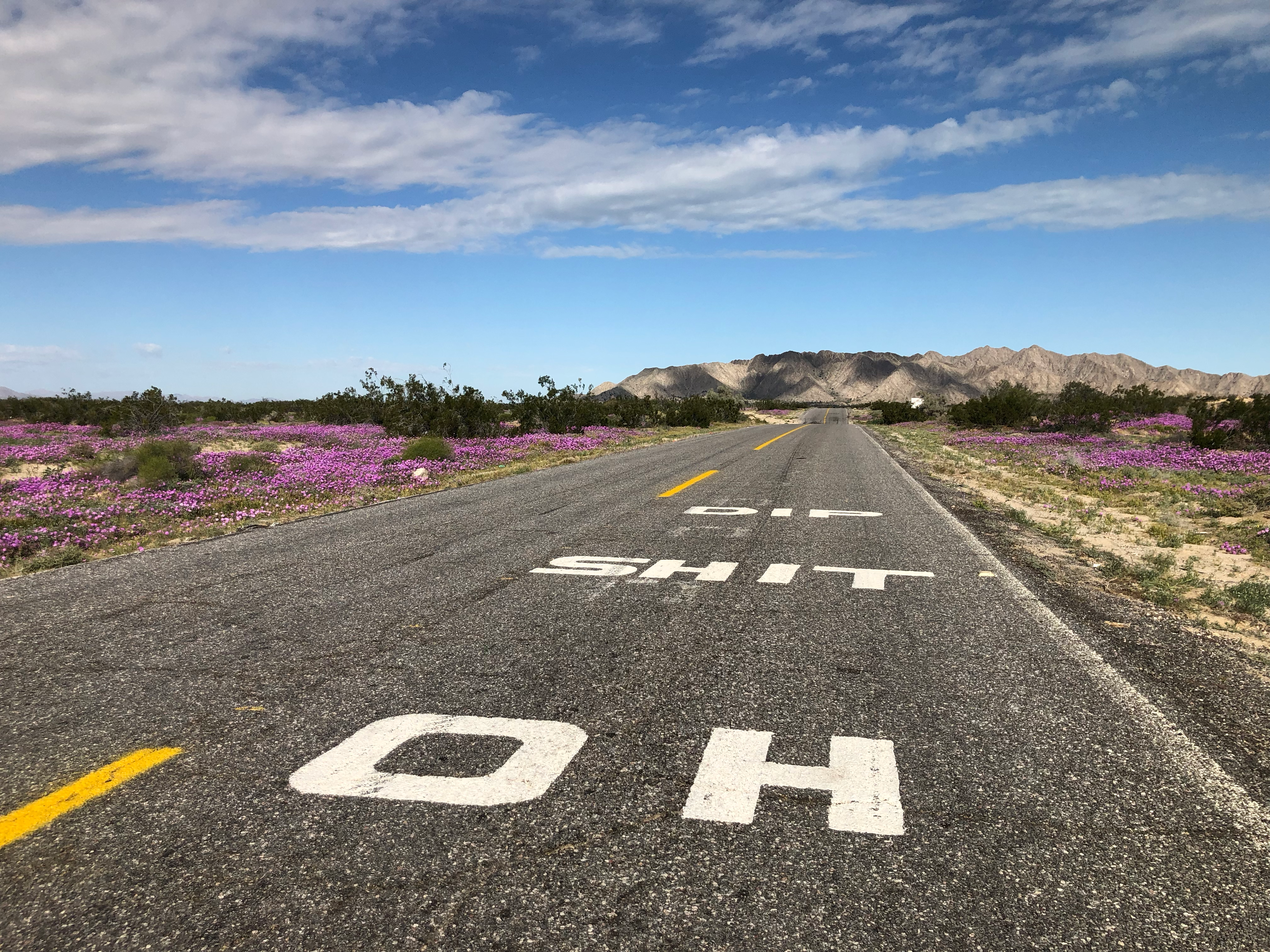 Since Kellie's family lives in Arizona, we often make the drive to Phoenix, which is about 6 hours away. It's a long-ish drive, but doable. Access to the Grand Canyon and Havasupai is reasonable for vacation trips.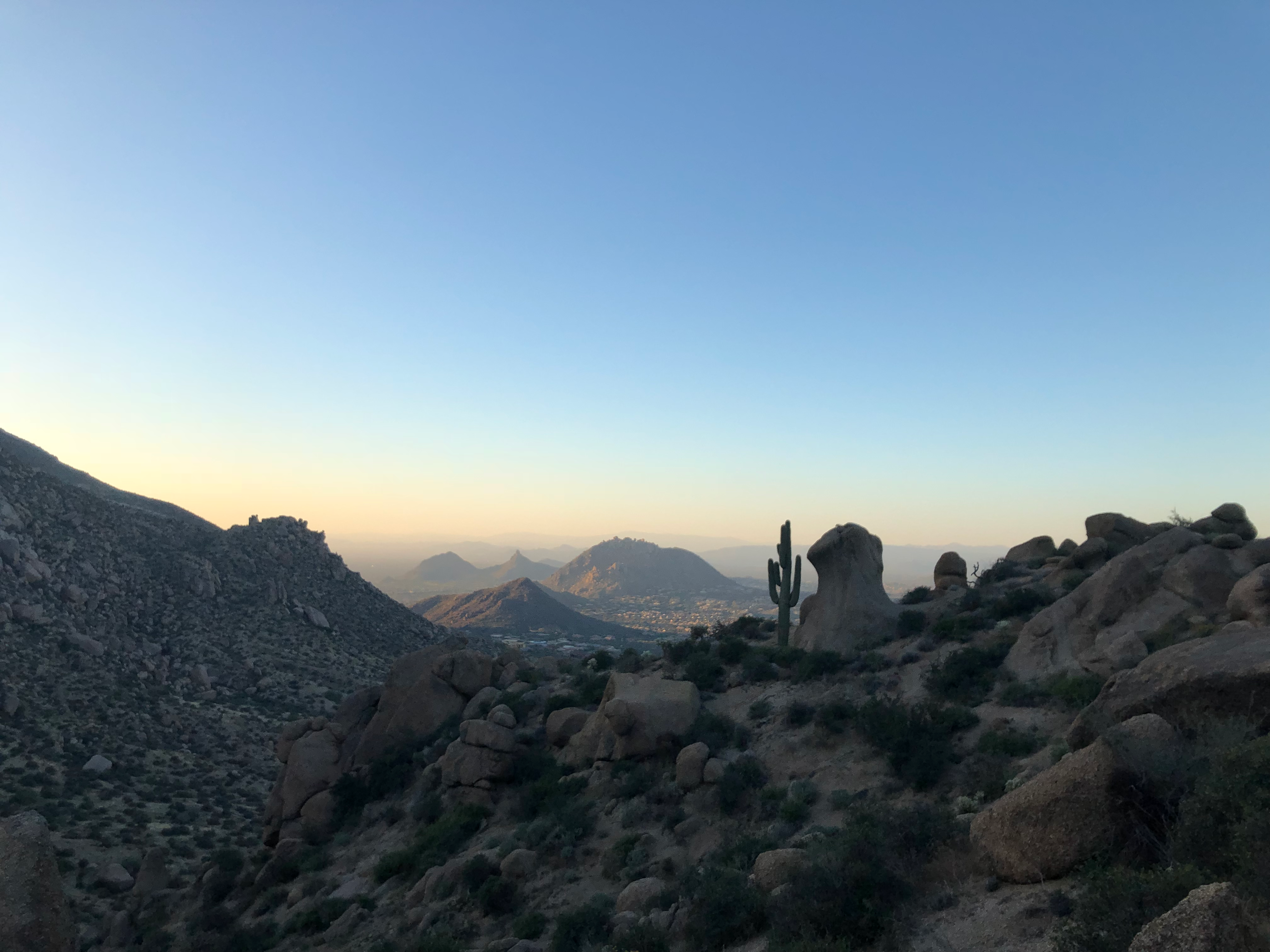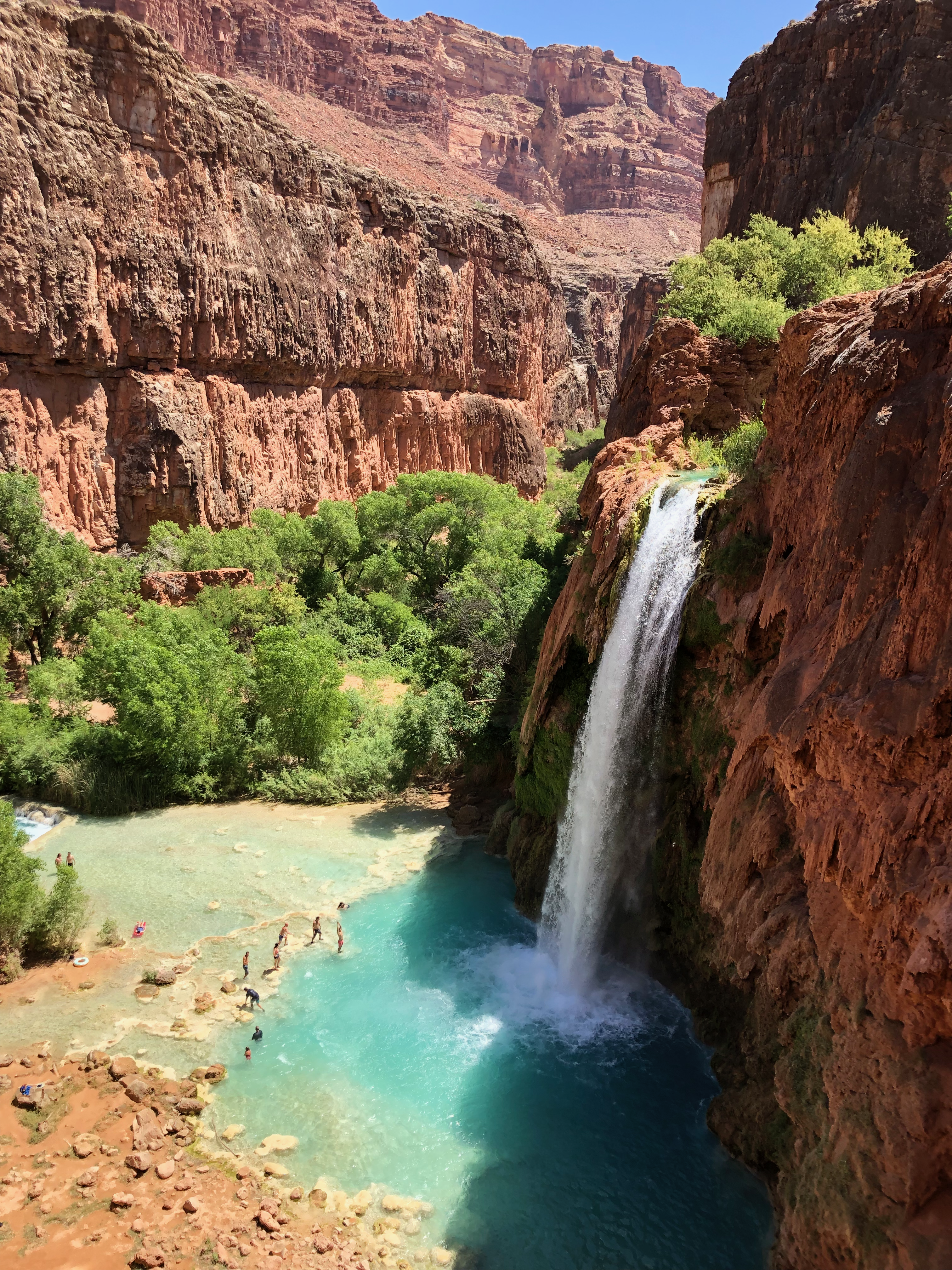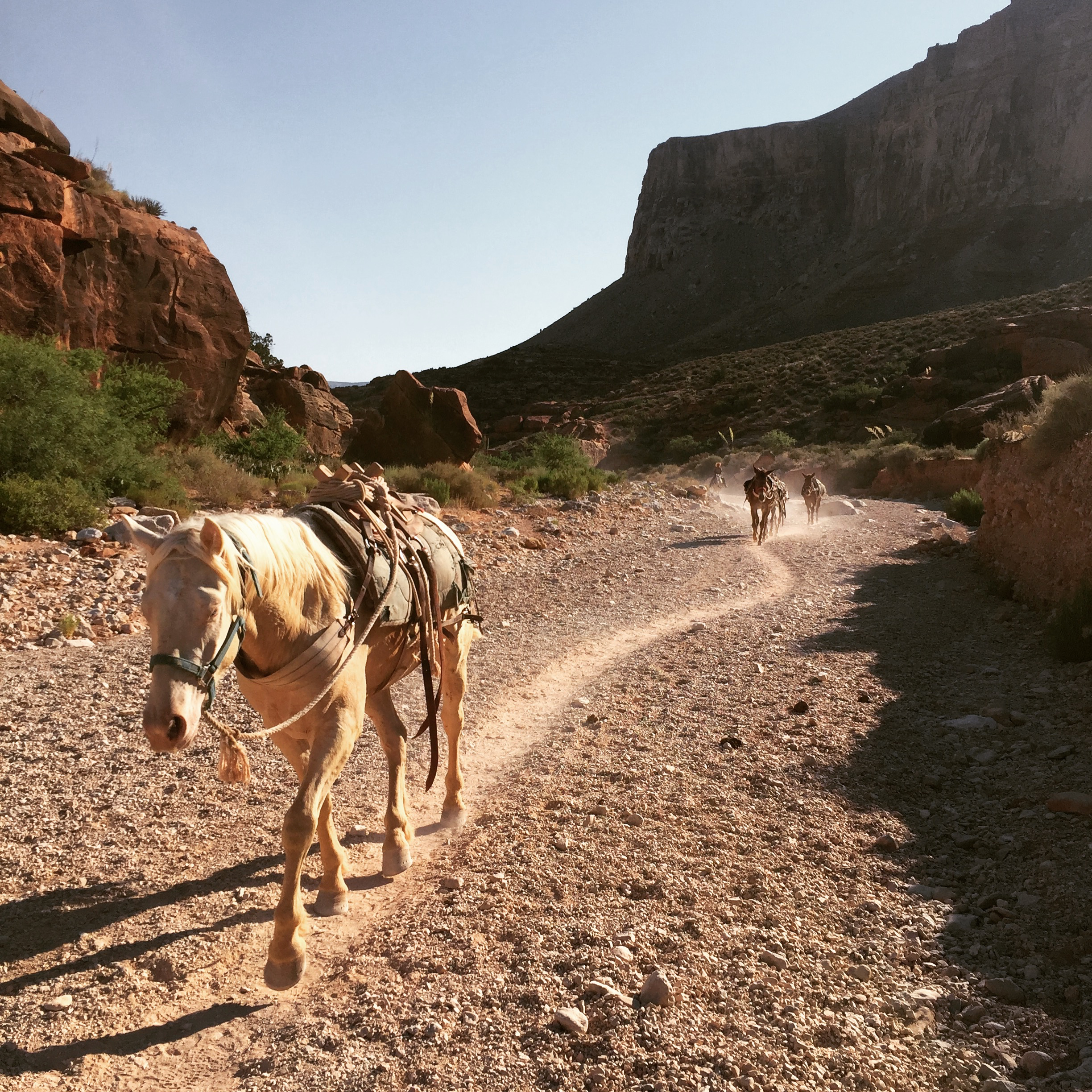 Wrapping It All Up
So, yeah, things are pretty good out here, but I do really miss all of my peeps on the east coast. We do have a guest bedroom, so hopefully people will come visit!